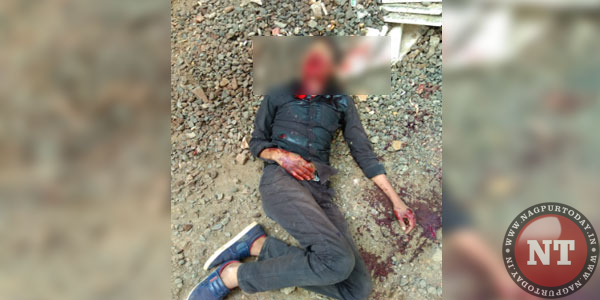 Nagpur: Former externee Praveen Wanjari, alias Pappu, who had 16 offences against him, was stabbed to death allegedly by his nephew Shubham Wankhede and his friend at Lokhande Nagar in full public view on Monday. It is learnt that the murder is a fallout of enmity between the family members. Wanjari, who was behind several burglaries and thefts in the city, tried attacking Wankhede earlier in the day with a sword during a tiff at their residence.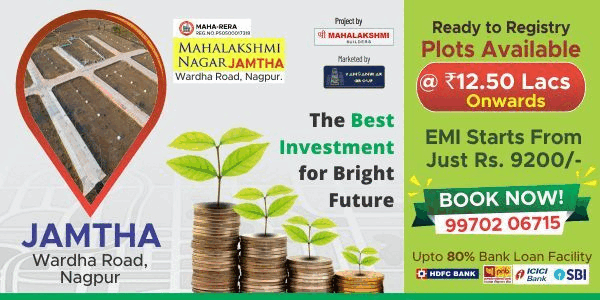 Sources in the police department said, Wankhede and his friend Yogesh Sewaiwar, both first year college students, started plotting the murder soon after Wanjari left the place having threatened his kin of dire consequences. Wanjari, who was also a police informer, was pinned down by Wankhede and Sewaiwar after he came to Lokhande Nagar.
He was stabbed repeatedly by the accused before they fled the place. As per sources, Wanjari and his sisters were having dispute over the place where they lived. Wanjari, who had once tried to commit suicide in the custody of crime branch, had started construction at his place. Wankhede is son of his eldest sister Kalpana who stayed at Khamla. The family was fed up of Wankhede's addiction to liquor and his relentless quarrelling over money. He used to create ruckus at their family-owned house at Lokhande Nagar after consuming liquor.
Family sources, including Wanjari's first wife Aarti, claimed that Wanjari's third wife was behind the murder. "My husband was staying with his third wife at Gopal Nagar for the last few months and barely came to meet us at Lokhande Nagar," said Aarti. "My husband had tried to sever his veins to end lives on numbers of occasions because he was depressed," she said. It is also learnt that Wanjari had a dispute with his third wife whose husband had lodged a complaint at Rana Pratap Nagar police station too. The matter was shifted to Bharosa cell.
Wanjari had threatened to sever his veins at Bharosa cell as well. Senior PI of Rana Pratap Nagar police station Rajendra Pathak said the offence is in the process of getting registered. "Police are yet to make any formal arrests," he said. Sources from police station said Wankhede and Sewaiwar have been already rounded up and would be soon placed under arrest.