Nagpur:  The camera can be the most frank tool to reveal the bitterest truth. And it has been proved to the point in true sense of the words.
The cold-blooded murder of city businessman Bharat Khatwani by equally cold-blooded assassins was caught on camera. But the camera has also revealed that the businessman was not murdered only by the knife-wielding killers but the impotent people present at the spot. The senseless people standing at the counter of Khatwani's shop and nearby proved themselves as the spectators to the repeated stabbings of the businessman. More shockingly, the spectators fled the spot after watching knives in the hands of the assailants instead of helping the businessman. Khatwani was left alone, savagely attacked, stabbed and bloody, by the worthless people, to die a few days later.
The actual picture the CCTV camera captured shows the gruesome murder taking place in daylight. The camera shows the businessman Bharat Khatwani seating in his shop and talking to some customers standing at counter. A few people are also seen nearby the shop. The businessman suddenly watches two masked men entering his shop forcibly. Khatwani initially resists their entry but was overpowered by the knife-wielding intruders. After exchanging a few words, the two masked men repeatedly stab Khatwani on his chest, stomach, hand and neck. As the barbaric attack progresses the people standing at the counter escape the spot without displaying the sense of responsible citizens. In fact, the escapees, by their impotent act, aided the bloodthirsty masked men carry out their vicious act.
Bharat Khatwani was attacked by the masked assailants while he was sitting at the counter of his shop named 'Hello World Mobile Shoppe' at 4.30 pm. He was stabbed repeatedly on stomach, chest, hand and neck with sharp weapons. As Khatwani collapsed on the floor in a pool of blood, the assailants fled the scene presuming him to be dead. Local traders rushed him to a private hospital in Dhantoli, where he succumbed to his injuries at 6 am on Tuesday.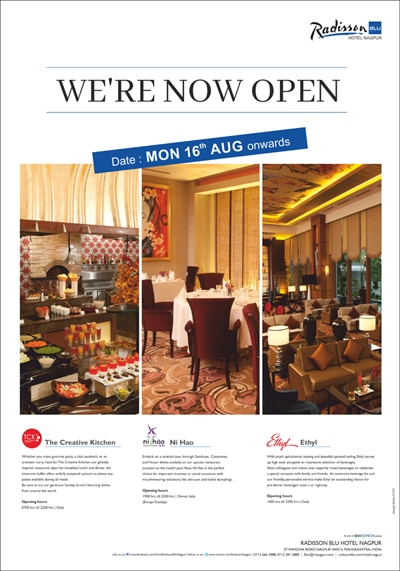 According to sources, the attack was the outcome of enmity between goons over 'hafta' collection in the area. Ironically, Khatwani was attacked two years ago for the same reason. Khatwani was dead against giving 'hafta' to any goon and had ensured that no 'hafta' is given by any trader. Due to this, Khatwani was in the bad book of those collecting 'hafta' and was ultimately made the target, said sources.
Bharat Khatwani has four children named Amit, Rahul, Manish and Sapna. While Amit is a software engineer in Bengaluru, Rahul used to assist his father in business.