Nagpur News : Municipal Commissioner, Shyam Wardhane  on April 22 reviewed the working of landmark in the development of Nagpur, Ramzula, near main Railway station. Out of 54 cables, the work of 44 cables has been completed so far. The remaining work is under progress. The cabling work of the project from Jaistambh square consisting of 4 cables is going on at a rapid speed. The work of 26 cables from Jaistambh square is completed. The work of 6 cables is in progress. The joining and extension work is going on. The of project from Santra Market to Kadbi square, the via ductwork is finished. From Mayo Hospital, the approach work is finished.
Municipal Commissioner reviewed the work and took stock of the technical problems in the work. From Mayo Hospital side many approach works have been completed.
Mastic and tarring operations are in progress. The electrical pole work is finished and electrification work is nearing completion.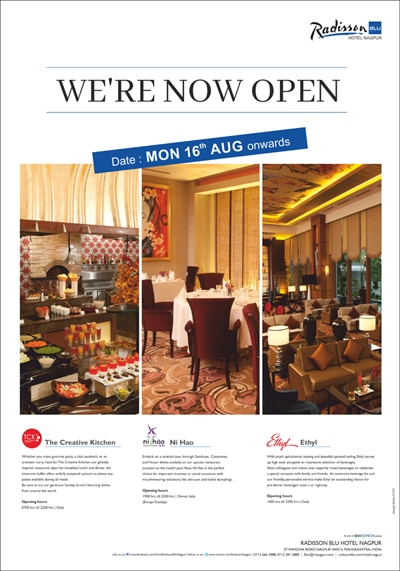 Similarly, from Railway station to Jaistambh square out of 9 foundations 6 are finished. The Municipal Commissioner gave orders for fast completion of remaining work.
Present on the occasion were superintending engineer, Prakash Urade, city engineer, Sanjay Gaikwad, establishment officer, DD Jambhulkar, branch engineer Shakil Nirazi, Afcon company project manager, Arunkumar, RITES company's Rajkumar, deputy manager S B Chaudhari, Maharashtra Road Development Corporation's engineer, Deepti Kale, Afcon company engineer Parag Pohare and other concerned officers.