Directives to expedite work, complete it before rainy season
Nagpur News.
Under Jawaharlal Nehru National Urban Rejuvenation Campaign, in Nagpur city for getting additional water supply Pench phase IV work is underway. Under this a 2300 MM diameter steel line laying work that is going on was reviewed by Municipal Commissioner, Shyam Wardhane, by site visit on April 26 in the morning hours.
At this time Municipal Commissioner reviewed Navegaon Khairi Pench Dam area pump house, transformers fitted at sub-station, power supply to the pump house etc. Similarly he reviewed Intake Well to pump house bridge concreting work, break pressure water tank installed at a height and other works going on.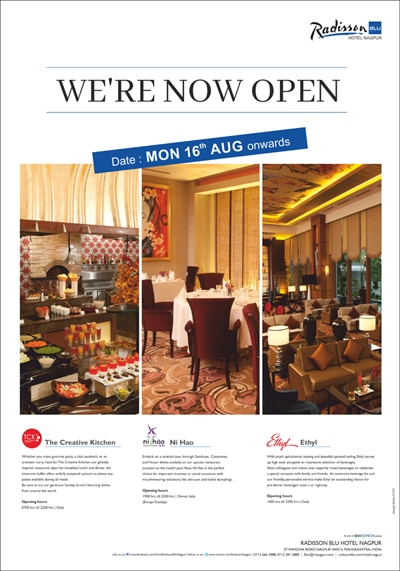 Municipal Commissioner directed the concerned officials and contractors to complete the work before commencement of rainy season.
While giving information at the time, JNNURM co-ordinator and superintending engineer, Prakash Urade said that a line of 2300 mm diameter measuring 27.50 km is under construction from Mahadulla to water purification centre, a line of 1422 mm diameter MS Water Line laying and 1.15 million litre capacity water purification centre construction and line for pure water supply to the city measuring 35.70 km is going on. This is work under phase IV of Jawaharlal Nehru National Urban Rejuvenation Campaign and is jointly run with financial assistance and co-operation of state and central government and Nagpur Municipal Corporation. The work is nearing completion. Due to this Nagpur is going to get additional water supply as planned.
At this time Shyam Wardhane also reviewed work of railway line Chhinwara to Itwari near Dahegaon railway crossing. It is RCC culvert and pushback pipeline under railway track. That work is also in progress.
He similarly reviewed work at Ghoghali. In addition to this he reviewed 1422 mm diameter line laying work which is going on with the express permission of National Highway Authority of India, work at Seminary Hill T point work of 1422 mm diameter.
Present on the occasion were JNNURM co-ordinator and superintending engineer, Prakash Urade, executive engineer, Pench Project division, Shyam Chavan, junior engineer, Mohd Izrail, branch engineer, Suresh Bhaje, Rajesh Dupare, DRA advisor, MM Kulkarni, Ashish Morey, Sambhashiv Rao, ACW Infrastructure's Vyankatesh Rao, DR Deo and concerned officials.