Municipal Commissioner doubts audit report; forms committee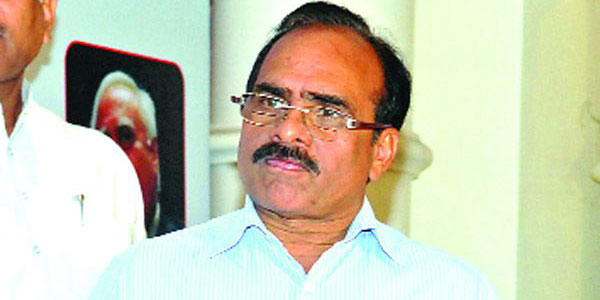 Nagpur News : Municipal Commissioner Shyam Wardhane has formed a committee to cross-examine the Audit report submitted by NMC officer about supply of wood and garbage collecting company.
Audit Officer Suwarna Pande had submitted a report which indicated loss of crores of rupees to NMC by wood supplier and garbage collecting company. However, Wardhane opted to form a committee to cross-examine the auditor's report instead of taking action against the wrongdoers.
Earlier, Municipal Commissioner Shyam Wardhane received a complaint in malpractices in supply of wood and by garbage collecting company. Wardhane issued directives to do the audit of the money invested in wood and garbage collection. Audit officer Suwarna Pande made the audit of the year 2010-11 and 2011-12 and submitted the report to Municipal Commissioner. The report claimed major malpractices in both the areas in question. The report indicates loss of Rs 3 crore to NMC as the wood contractor supplied less wood then ordered. Similarly, Kanak Sirs Company had the contract to collect garbage from the areas. However, the company showed two garbage vehicles of similar number plates when there was only one garbage vehicle. The audit report states that NMC gave Rs 77.44 lakh extra to Kanak Sirs Company. The report suggested to collect the extra money given to both the companies and also stated that actions should be taken against officers in questions.
But, Municipal Commissioner Wardhane formed a committee to cross-examine the audit report. This indicates mistrust towards the audit report.  Wardhane issued show cause notice to the officers concerned and formed the committee. Sources have it that the committee was formed to avoid action against the culprits. It must be mentioned that few officers were suspended from Dhantoli Zone after audit report suggested action against culprits. Sources said that the cross-examine committee was a camouflage to secure the culprits.