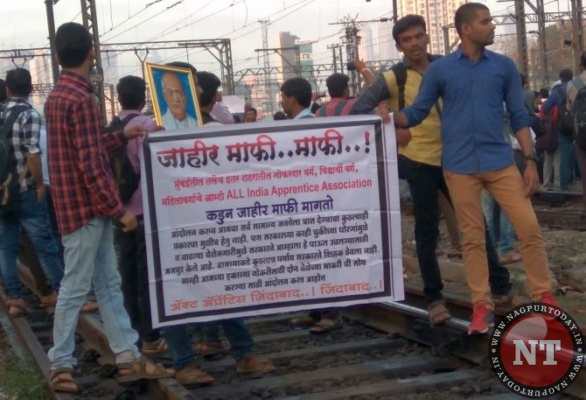 Mumbai: Trains on the Central Line in the city have come to a grinding halt as job aspirants blocked the rail lines between Matunga and Dadar railway station in central Mumbai.
The protesters, students demanding jobs in railways, blocked the rail track at 7 in the morning, forcing the authorities to stop the suburban as well as express trains in the affected section between Matunga and Chhatrapati Shivaji Maharaj Terminus.
Four lines are affected between Matunga and CSMT. Police and railway official are having talks with them, the official said. Some reports said that the police have lathi-charged the protesters, in an attempt to clear the tracks.
The protesting students said, "There has been no recruitment for the past four years. We are struggling from pillars to post. Over 10 students have committed suicide. We cannot let such things happen."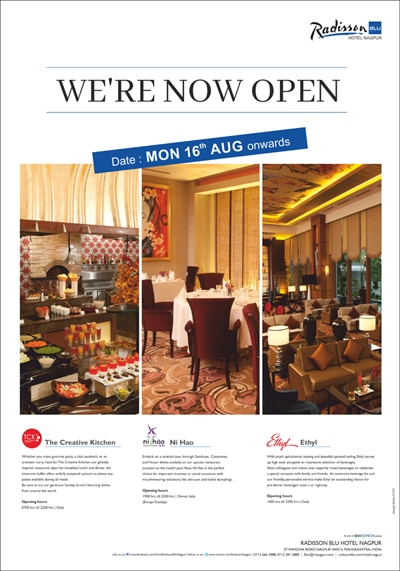 "We will not budge from here until and unless Railway Minister Piyush Goyal come and meet us. Our several prayers made to the divisional railway manager of Mumbai division have failed," another student said.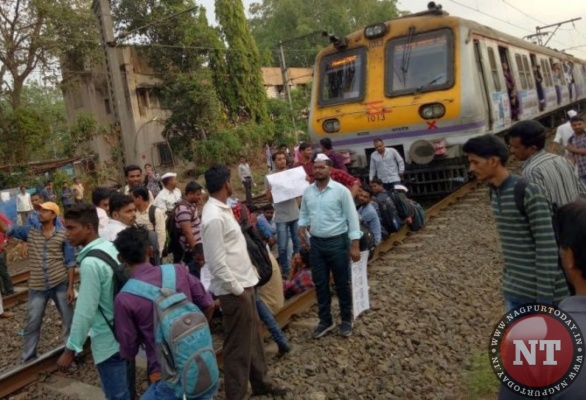 Students shouting slogans against railways held placard in their hands demanding one time settlement from GM quota and said that they demand jobs from government.
The sudden strike has been called by the All India Act Apprentice Association who are demanding jobs in railways. The strike comes at a time when the Modi government announced recently that Indian railways will recruit 90,000 job aspirants.
Meanwhile, city authorities have moved in are running more buses to Kurla, Ghatkopar and Mulund area so that people can commute easily.
The railway strike is just another hit for commuters in the financial capital who are already grappling with the strike by Uber and Ola taxis. Drivers are off the streets, demanding better pay.
Nearly 14 million people travel by Mumbai trains on its three lines — Western, Harbour and Central.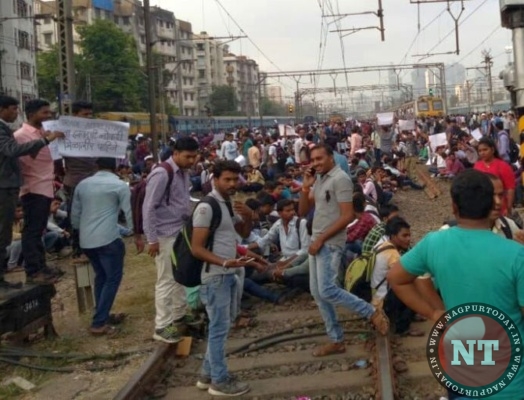 Trains on the Western and Harbour line are running smoothly.
Kirit Somaiya, MP from the Bharatiya Janata Party, in a television channel interview requested the protestors to stop their agitation immediately as there were many students who were going for exams.