Desai, a sales advertising executive with a media firm, says he has neither lost his debit card nor did he visit Nagpur in the last decade. The police suspect Desai's card has been cloned, and are trying to find out where the crime may have taken place.
Desai said the incident took place on the night of February 27. "Within a matter of five minutes, I received four messages, each informing me that a withdrawal of Rs 10,000 was carried out using my debit card at an ATM in Smruti Nagar area of Nagpur," he said. Desai quickly checked his wallet and found the debit card intact. "While there was more money in the account, the weekly withdrawal limit (of Rs 50,000) imposed due to demonetisation had been breached and hence they could not carry out any more transactions, thankfully," he added.
Desai then called up his bank and got his debit card blocked and the internet banking facility suspended. "I had read newspaper reports of criminals putting skimming machines in ATMs. The machines copy details of your debit card and transfer them to a dummy card that is then used to make fraudulent transactions. I suspected something similar and hence approached the local Amboli police station," he added.
The Amboli police have taken his complaint and will start a probe. An officer linked to the case said they would go through the past few places where he had used the debit card to find out where it could had been cloned from. "It is not necessary that the debit cards are only cloned at ATMs. There have been cases where waiters at restaurants are given a commission to swipe the debit card given by a customer through the skimming machine once in addition to the point of sale machine. So, details of his card may also have been compromised from any service establishment that he may have visited," said the officer.
Meanwhile, Desai has started taking steps on his own too to find out where the card details may have been compromised. "One of the last few transactions that I did was at an unmanned ATM in front of my building. The other day I went to the ATM again to check if any skimming machine was attached to the ATM, but did not find anything like that. I use my card regularly but I insist that the card be swiped in front of me. Hence, I am surprised that my card details were compromised," he said.
Desai added: "While the bank has told me that they will credit the amount, I still want to find out where my card details were compromised so that others do not fall victim to the same fraud."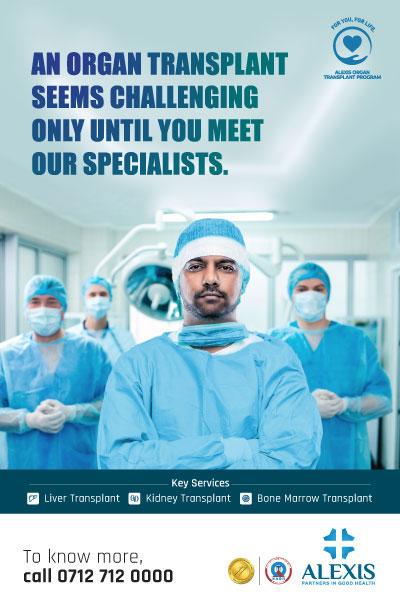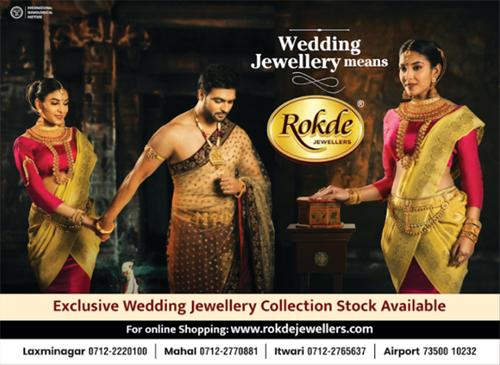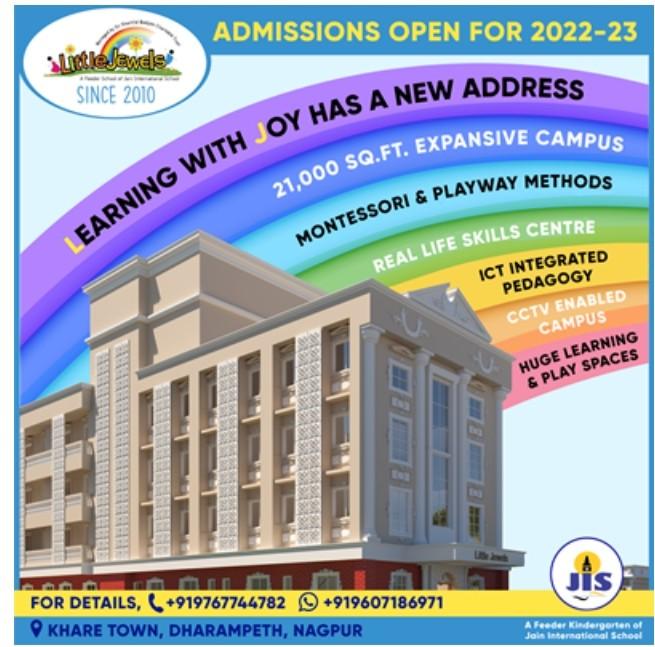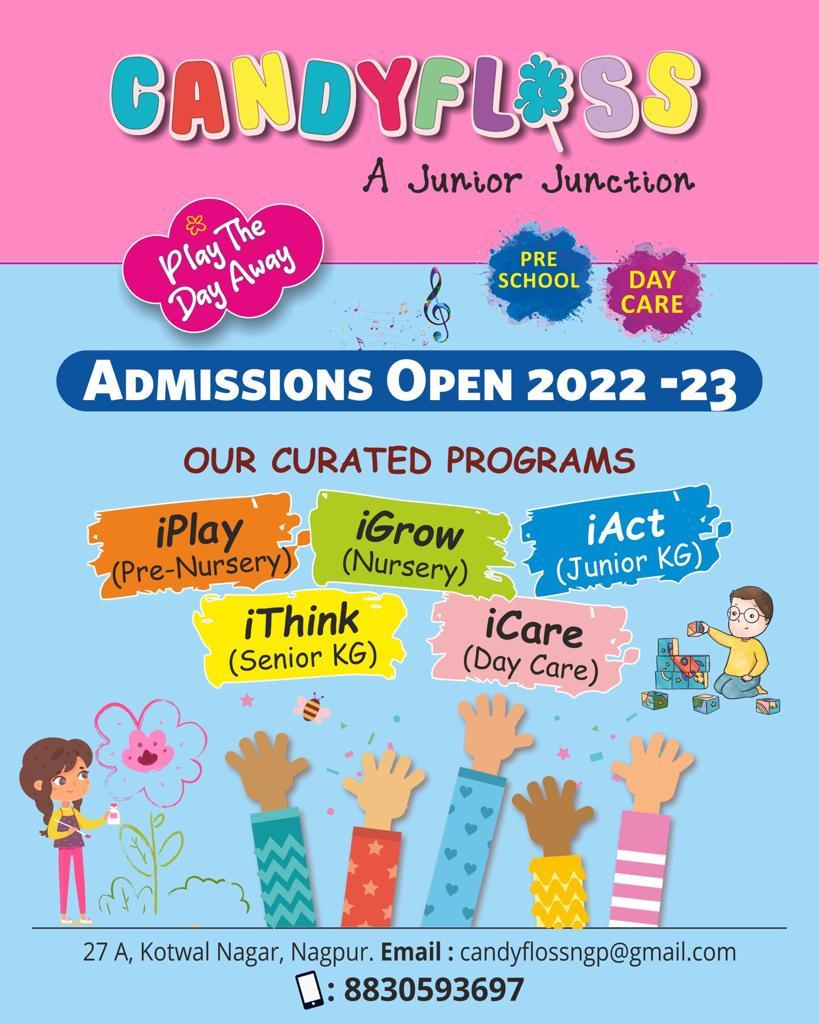 Nagpur: A peculiar case of card skimming has come to the fore in Mumbai which has its direct link to Nagpur. Vaibhav Desai, a resident of Amboli locality in Mumbai was shocked to see that a series of unauthorised transactions worth Rs 40,000 was carried out on his debit card in Nagpur.