Mumbai: The services of Mumbai local trains on the Western Line were delayed for about 30 minutes on Thursday evening after an overhead wire caught fire at Khar. The fault was attended by the rail personnel and services have been restored now.
A report claimed that the blaze erupted around 7 PM on Thursday while, another said that the incident happened around 1 AM when the local train was between Bandra and Khar railway station. Several passengers jumped out of the train in a bid to save their lives. No injuries or casualties were reported in the incident.
The Mumbai local was on its way towards Borivali from Churchgate station when the fire erupted in the overhead wires.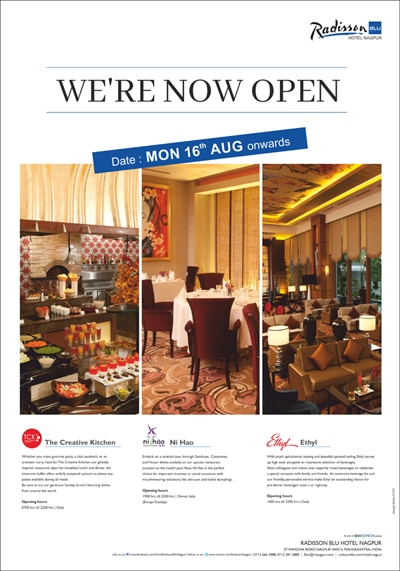 Briefing about the incident, the DRM WR MumbaiCentral tweeted, "Due to technical fault between Bandra and Santacruz all down through line local train is running late by 20 to 25 minute. Inconvenience caused to passenger is highly regretted."