Mumbai: A major fire broke out in a residential building in the Malabar Hills area of Mumbai on Monday. Reports said that 17th and 18th floors of Legend Building were engulfed in fire. Dense smoke could be seen billowing out of the high rise building which also houses the apartment of former Maharashtra Chief Minister Ashok Chavan. At least 10 fire tenders are at the spot trying to control the fire. No casualty has been reported so far.
Fire on 17th floor of high-rise building at Banganga in Walkeshwar, Mumbai. Level II fire declared by Mumbai Fire Brigade, four fire tenders on the spot pic.twitter.com/7skbfdITLK

— Dhaval Kulkarni (@dhavalkulkarni) December 25, 2017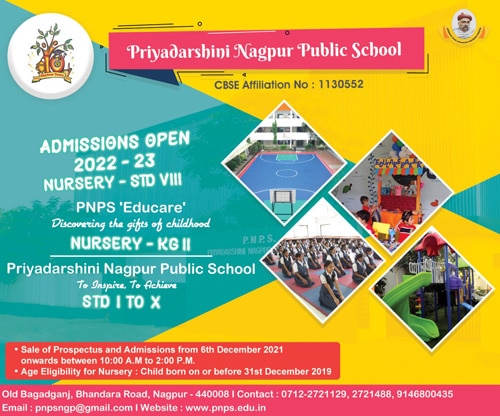 Last week, at least 12 persons were killed in a massive fire at a shop in Sakinaka area of the city. The blaze erupted in the 'Bhanu' farsan (snack) shop in Makaria Compound on the Khairani Road at around 4.25 am following which the structure collapsed, the official from the Brihanmumbai Municipal Corporation (BMC)'s Disaster Management Cell said.
Twelve people working inside the shop were trapped due to intense heat and smoke, he said.
The fire spread quickly due to the presence of electric wiring and electrical goods, huge stock of eatables and furniture inside the shop. It led to the collapse of the loft, trapping the workers under the debris, the civic official said.