Mumbai: Eman Ahmed, the world's heaviest woman from Egypt, was weighing 500-plus kg until a few months ago. She is all smiles and can now fit into a wheelchair and sit up for a long period of time, said the doctors who are taking care of her in Mumbai. Since arrival in Mumbai in February for treatment of severe obesity, Eman has lost 250 kg.
On Wednesday, the doctors who are treating her uploaded video of a 'happier and slimmer' Eman sitting on a wheelchair. Doctors said Eman is doing well and is much alert than before.
Eman underwent bariatric surgery at Saifee Hospital, Charni Road, on March 7 and has lost 250 kg since she came to Mumbai. Stating that the videos were shot on April 18, the online statement said, "She can finally fit into a wheelchair and sit for a longer period of time, something we never dreamt of 3 months ago. She is more alert than before. Her physiotherapy sessions have been going on regularly."
The rapid weight loss has also dramatically improved Eman's health parameters as her heart, kidneys, lung and fluid levels are all under control, although she is still under medication for those.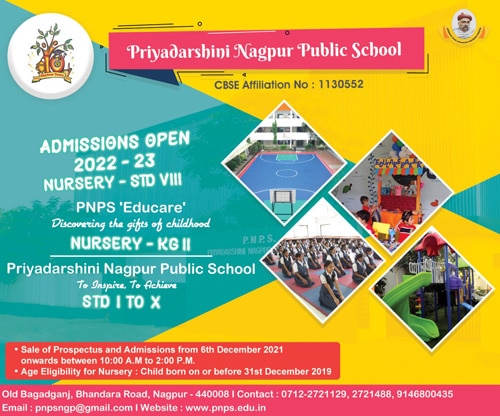 Doctors said that Eman may or may not need a second stage bariatric surgery after two years. Doctors are more concerned about her neurological problems, which includes epileptic fits presumably from the scar left on her brain from a stroke she suffered three years ago.