Mumbai: A five-storeyed, 50-year-old residential building, collapsed near the JJ junction at Pakmodia street of the Dongri area of Mumbai, Maharashtra on Thursday morning.
The Husaini building, is located at the Bohari Mahal and falls under the jurisdiction of the JJ Marg Police Station. The building had shops on the ground floor and it was residential on the floors above. Residents of another building, cheek-by-jowl with the collapsed building, have been asked to vacate.
As many as 20-25 people are fear trapped under the debris, with three confirmed dead. Nine people have been injured in the collapse.
The DCP Zone 1, Dr. Manoj Sharma, has confirmed that three people have been rescued from the debris, and the look-out for more survivors is underway.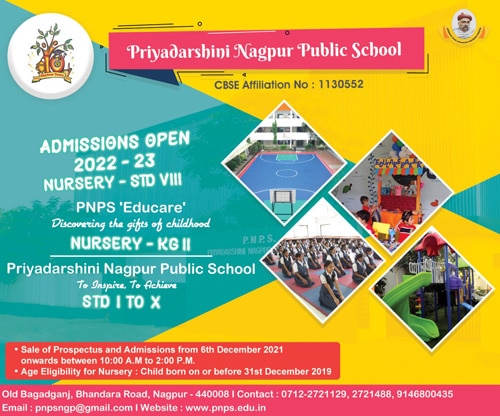 Meanwhile, a police team, a team of the National Disaster Response Force (NDRF), the fire brigade and ambulances have been rushed to the spot. There are at least 10 fire tenders at the spot.
The collapse occurred at around 8:30 am with locals lending a helping hand to the NDRF and fire brigade. JCB cranes have also arrived at the spot. A dog squad is likely to be brought in. Early reports say the building housed 12 families.
Mumbai has been receiving heavy rains since Tuesday disrupting the normal life of the people. The city received over 300 mm rain on August 29 alone, almost touching the July 26, 2005 deluge. 791 buildings have been identified as the 'most dangerous' in its pre-monsoon survey.