Nagpur: A famous adage goes – Too many cooks spoil the meals. Well, this may happen in Nagpur Municipal Corporation (NMC) as the just finished elections saw results split between various parties in 11 of total 38 wards. Considering the past experience of multi-member ward system, there is always the chance of civic works getting hampered in the wards where corporators are from different parties.
In the NMC's 66-year history, wards have had more than one member twice before this time. In 2002, each ward had three corporators and while in 2012, it was two members per ward. Civic works were hampered in wards that sent back members from different parties. There were even disputes between corporators of same party. Citizens had to run from one corporator to another in many cases.
Now, each ward has four members potentially compounding the problem for citizens. The wards that have returned split verdict are Nos 3, 7, 9, 12, 14, 17, 18, 25, 27, 23, and 30. From Ward No 12, two BJP candidates– Maya Iwnate and Jagdish Gwalbanshi– won the other two Darshini Dhawad and Harish Gwalbanshi are from Congress. In many wards, there are three candidates from one party while fourth is from another.
It is generally seen the corporators divide areas in big wards and plan works accordingly. It becomes difficult when corporators belong to different parties as there could be disputes about areas. Also, corporators from different parties pass the buck to each other when some problem is not solved. Often corporators from one party want to undermine the work of other party's corporators so as to show them in poor light in next elections.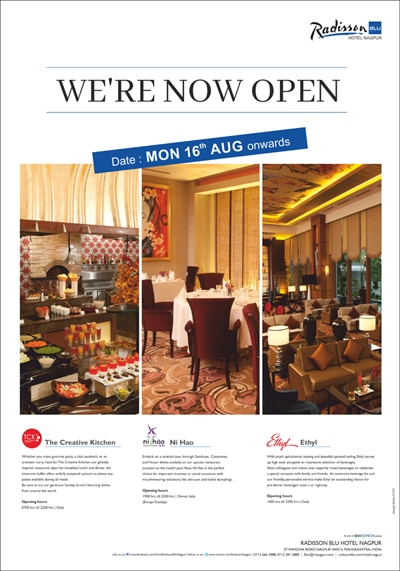 Some interesting combinations have come to fore. In Ward no 7 and 9, three winning candidates are from BSP and one from Congress. In Ward nos 5, 8, 17, 25, 30 and 27, three candidates are of BJP while one is from Congress. In Ward 23, it is from BJP and one from NCP.
In Ward No 28, two BJP candidates and two Shiv Sena candidates won. In current scenario, the state leaders of two parties are railing against each other.
There is always a chance of tussle turning ugly when it comes to providing basic services and planning developmental projects.
The administration too takes advantage of conflict between corporators. In wards with split results, officials often become stronger than the corporators.