The launch of Micro Units Development and Refinance Agency (MUDRA) by Prime Minister Shri Narendra Modi today is a biggest policy initiative for the non- corporate small business sector of the Country, which has hailed this as a truly visionary step. The fact that this will be a separate entity focused exclusively on increasing the flow of finances to micro and small sector will herald the financial & social inclusion of this sector in the Country, said Mr. Praveen Khandelwal, National Coordinator, Action Committee for Formal Finance For Non Corporate Small Business, the umbrella body representing  hundreds of thousands of Organisations related to different stakeholders of non corporate sector. The Action Committee has been strongly advocating the need for a separate financial architecture for small business since August 2014. " Kudos to Prime Minister Shri Narendra Modi & Finance Minister Shri Arun Jaitley for this biggest policy initiative for small business-added Mr. Khandelwal.
Under Mudra the Govt. has declared loans upto Rs.50 Thousand under "Shishu Yojna" loans upto Rs.5 lac under "Kishor Yojna" & loans upto Rs. 10 lac under "Tarun  Yojana", Mr. Khandelwal suggested that for comprehensive development of 6 crore establishments two more Yojna & loans upto Rs.25 lakh under "Pragati Yojna" & loans upto Rs.50 lakh  under " Vikas Yojna" should also be added.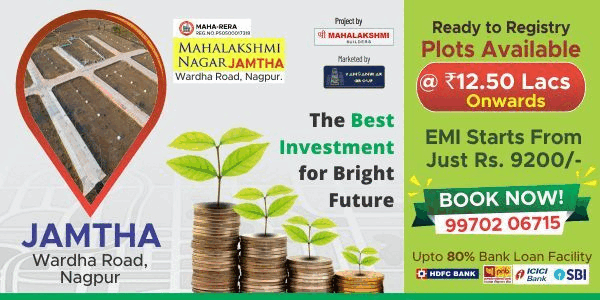 Mr. Khandelwal, while hailing the launching of Pradhanmantri Mudra Yojna said that India already has the largest disaggregated business ecosystem in the world. MUDRA is the first path breaking initiative to create a robust India-centric financial ecosystem to support the small business sector. The non availability of requite finance by core banking sector has necessitated the formation of MUDRA which should act like a Regulator, Developer and Re-financier to facilitate easy finance to unincorporated sector. " It is the first step by any Government to facilitate " funding the unfunded"- said Mr. Khandelwal.
Mr. B.C.Bhartia, National President, Confederation of All India Traders (CAIT) said that MUDRA should be the Regulator in order to bring all financial institutions of micro and small sector under one roof. It should cover Self Help Groups (SHGs), Non-Banking Finance Companies (NBFCs), Micro Financial Institutions (MFIs), Trust, Societies etc. which are lending money to small business but governed by multiple authorities and laws. MUDRA should be true to its role as a Development Agency, much like the National Housing Bank which is a Regulator and Development Agency.Likewise MUDRA will enable the channelization of vast resources to the micro/small business sector and this will surely transform the economic well-being of millions of small people.