Mysuru/ Nagpur: In a grave-digging sort of development, now Tipu Sulatan  is becoming an issue to disturb the peace of country. The tragic death of a Khodava (Coorg) man during a clash between pro and anti-Tipu Jayanti protesters, the other day, was needless and avoidable. But, the question most people are asking is why, after 300 years, does a government insist on spending tax-payer money to celebrate the memory of a person who is disliked by entire communities within the state?
While Tipu's legacy can be debated by historians, it all becomes clouded when politicians enter the picture. Nobody was demanding that Tipu be celebrated, so why did the government see it fit to thrust another "jayanti" on the state? The BJP regime did something similar when it introduced Valmiki and Kanakadasa jayantis as public holidays. Tipu Jayanti is probably the Congress reply; but there's a difference. Valmiki and Kanakadasa were not known to have killed people. Nobody protested, very few even cared.
That Tipu Jayanti is a hurried and ill-informed decision is apparent from the fact that the government did not even get its dates right. Former Bangalore University Vice Chancellor Thimappa Manchale Suryanarayanarao called out the government's ignorance on social media, "I just learnt from a historian that the tyrant Tipu's birthday falls on November 20. November 10 is the day on which he hanged 700 Iyengars in Melkote." As a result, the Melkote Iyengars do not celebrate Diwali even today. By cruel irony, that is the day the Karnataka government decided to celebrate its supposedly secular hero. How embarrassing can this get?
It's difficult to imagine that the state government was unaware that entire communities within and outside the state bore a deep resentment towards Tipu Sultan. It's not just the Melkote Iyengars, it's the Coorgs or Khodavas, who he killed and converted, it's the Mangalorean Catholics, whose churches he destroyed, and the Nairs of Wyanad and Malabar, who he tried to exterminate. Evidence for this comes from Tipu's own letters and diaries. Instead, Chief Minister Siddaramaiah casually dismisses history by saying that the protests were by "communal forces".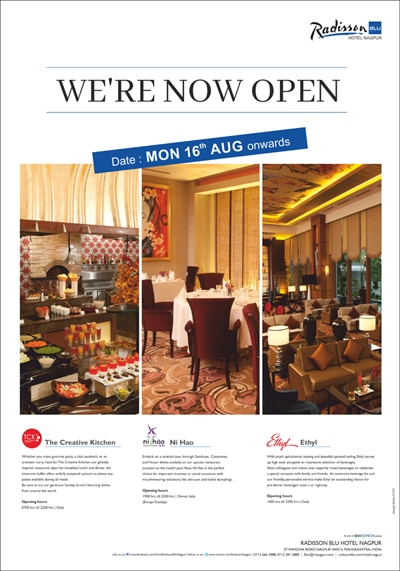 That's not true, according to Coorgs. Says Coorg-born Gautham Machaiah, former executive vice-president, Zee Networks, "Coorgs are not opposed to Tipu Jayanti because he was a Muslim. He was a tyrant. He butchered thousands of Coorgs, mainly women and children, and forcibly converted innumerable people. We would have equally opposed Tipu Jayanti had he been a Hindu or a Christian." The seething anger among Coorgs is ripe for exploitation, and that's where the BJP has stepped in.
The call for a bandh on Thursday came from the BJP and its associated organisations. While the bandh call was political, what the district authorities seem to have failed to grasp is that the bandh was supported by the entire community. Being government-sponsored, there was never a question that the Tipu Jayanti celebrations would take place, but why did the police allow the celebrants to take out a procession? That was when the trouble started; stones were thrown, the crowd was caned, and a person died.
Coorg is a verdant paradise. The people are mostly peaceful; their biggest worries revolve around the rains, which are vital for the district's coffee crops, and the shortage of labour. They work hard and are known for their hospitality. An unusually high number of homestays welcome visitors from all over the world. Coorgs are outgoing, cheerful, and it takes a lot to upset them. But, there is a tipping point for everyone, and the government should know what that is. While the Coorgs dislike Tipu Sultan, they also reserve equal hatred for the last Hindu king of Coorg, Chikkaveeraraja, who casually killed and raped Coorgs and their women. This is not about religion, as the state government or the likes of Girish Karnad would have us believe when they say Tipu would've been revered like Shivaji if he was a Hindu.
There's little doubt that the BJP and its sister organizations are exploiting hurt sentiments. Tuesday's violence occurred because some people, from both sides, came prepared for a fight. It should have been anticipated and prevented. Two ministers in the Siddaramaiah cabinet have their roots in Coorg, they did not see this coming?
The situation was further muddied by Girish Karnad, who, while addressing the Tipu Jayanti celebrations in front of the chief minister in Bangalore, made the bizarre suggestion that the Kempegowda International Airport should be named after Tipu Sultan. It was a suggestion that was applauded by the audience, but nobody else was amused. The chief minister, doing the right thing, quickly dissociated himself from Karnad, "We have nothing to do with Mr Karnad's statement and there is no proposal before us to change the airport's name." That's missing the point. It is the state's decision to celebrate Tipu Jayanti that gives intellectuals like Karnad the courage to air such ridiculous thoughts.