Nagpur: In June 2016 Maharashtra Government appointed K H Govindraj, an IAS officer of 1995 batch from Maharashtra cadre as Managing Director (MD) of Maharashtra Tourism Development Corporation (MTDC).
During his recent visit to Nagpur, MTDC called upon Hoteliers, Travel Agents and Resort Owners for an interaction with MD Govindraj in MTDC office, Nagpur.
Along with MTDC MD Govindraj, also present in the meeting were Swati Kale, General Manager – MTDC and Hanumant Hede – senior regional manager MTDC, Nagpur.
In this meeting delegation of Nagpur Residential Hotels Association (NRHA) comprising of its president Prakash Trivedi, secretary Tejinder Singh Renu and vice president Inderjeet Singh Baweja submitted issues related to hotel industry of the region.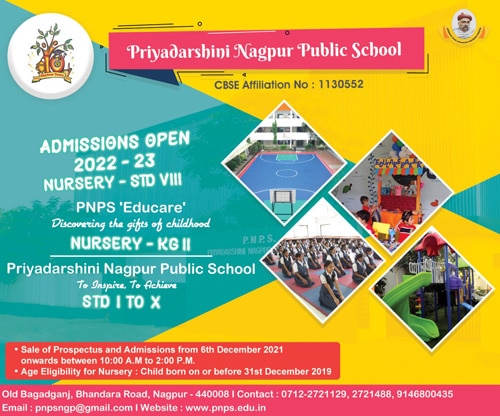 Tejinder Singh Renu, secretary NRHA apprised the MD that Nagpur city has small plots hence constructing a new hotel project is difficult as following all norms becomes difficult, hence new upcoming Development Plan (DP) should have proper land location for hotel projects taking into consideration the city's growth. Likewise tax structure needs to be reduced as indirect taxes on hotel services range from 20-30% which is too high and they should be reduced when GST is introduced in 2017.
Renu also informed that too high energy tariff is also reason of concern as therefore tourist spots in neighbouring states offer lesser tariff as compared to that of ours, thereby we losing precious business.
MD Govindraj appreciated the suggestions submitted by NRHA and assured that he'll incorporate the points submitted in his report.