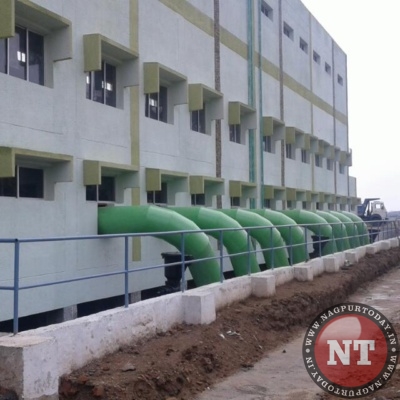 Nagpur: Maharashtra State Electricity Distribution Company Ltd (MSEDCL) Khairi said Navegaon-care during the morning from 6 to 9 September 30, 2018 at hedavarksa electric repair work Has decided to shutdown.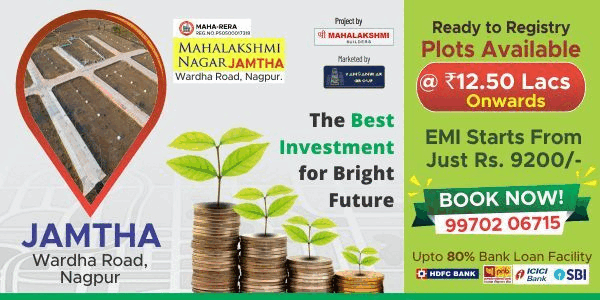 This work Screw 4 remains closed due to the raw water supply. So screw 4 water purification center will be closed on September 30.
The slogan satadaunamule water tank, water tank will be affected female, jaripataka water tank, water tank Indore -2, dhantoli water tank, new water tank and egjhistinga Omkar Nagar, Sri Nagar mhalagi city water tank and direct tapping on the water supply. Boriyapura feeder Maine, Raj Bhavan Medical feeder line, a new water tank from Laxmi Nagar Fort 2 Command Area 2 will be less pressure water supply.
Those who disrupt the supply of:
Boriyapura feeder Men: Laskaribaga, motibaga Railway quarter, Mayo Hospital, sayfiyy city, Ansari Nagar, Doby, the maximum Baba Dargah, hansapuri, bhagavaghara Square, mominapura, MLC kentina, Sheikh Bari court, horseshoe Saab square, black flag pillow bhanakheda, Dadra pool increased, Fire square, kosarakara Parish, nandabaji pool, par Buddha Vihar locality tours, dandare Parish, devagharapura, gangakheta square, Baji way, pacapavali Railway Gate, Marble pili, dhapoda Road way (tandapetha), red door, musalamanapura, Bengali paw, maskasatha, Itwari telipura, chilli market square, a vegetable market, lohaoli, silk, lines, pots lines, three taps Square, khaparipura, bhisikara Parish, vegetable market, let stand, Sambhaji Casar, dhivarapura, Ram Nagar, Bangladesh, umathevadi, bairagipura, telipura pevatha, baraipura, chili part of the house, Itwari railway station, Marwari square.
The slogan of the water tank: Nirmal Society, prayer colony, Shambhu city, Sivagiri layout, Noori colony, tavakkala Society, Arya Nagar, Om Nagar, naragava, Welcome Society, Devi Nagar, love Society.
Female / jaripataka water tank: Bhim Chowk, Hudco Colony, Nagarjuna colony, Kasturba Nagar, kukreja city, Martin city, believe the city, happy town, LIG Colony, MIG Colony, Sugata city, Kabir Nagar, Dev Nagar, workers town, ramai city, Dikshit city, Sanyal city Chaitanya Nagar, Nagar cooperation, human city, a coastline city, town basilica, the city lahanuji
Civil Lines DT: Sivhilalainsa, Mariam Nagar, Tagore Road, VCA Road, Palm Road, Government Printing
Dhantoli water tank: Congress Nagar, hampayarda Road, pillow slum.
Omkar Nagar water tank 1 and 2: Abhay Nagar, remains a city crew, phulamati layout, Rameshwaram, Jogi town, 85 plot, Rama Nagar, Parvathi Nagar, Bhim Nagar, Jai Bhim Nagar, babhulakheda, kunjilalapetha, havarapetha, dried up the city, setting the city, Nalanda Nagar, Balaji Nagar, Bank colony, Banerjee layout
Mhalagi city water tank: Blessed city, Rukmini Nagar, mhalagi city, sanjayagandhi city, Mahatma Gandhi Nagar, inspired by the city, Gajanan Nagar, Ashtavinayak city, Gurudev Nagar, Ram Nagar, narasala village.
Sri Nagar: Aurobindo Society, borakute layout, Vijayanand Society, part of the layout and Narendra s in Muscat.