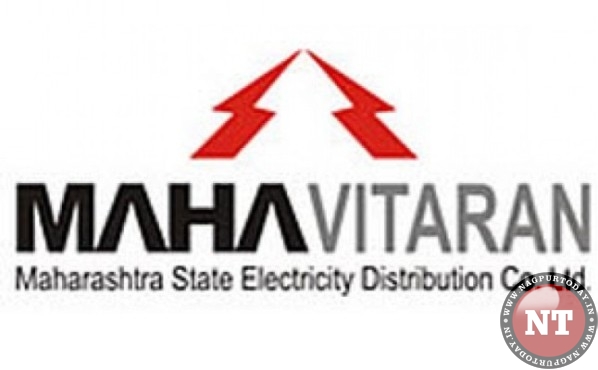 Nagpur: With a view to provide respite from the severe afternoons during the summer season, Maharashtra State Electricity Distribution Company Limited (MSEDCL) has decided to pre-pone its maintenance shutdown during summers and carry it before 11 am, informs a press release issued by MSEDCL.
MSEDCL has geared up for the maintenance work in wake of the monsoon. Besides, routine maintenance works have to be carried out regularly.
In addition, shutdown has to be affected for limited hours with prior notice for Metro works. Most of the times, these works are carried out during entire afternoon hours, resulting in power cut of the concerned area. Looking at the rising temperature during summer season, the Congress Nagar division of MSEDCL has decided not to carry out these works after 11 am giving a respite to the citizens.
The implementation of the decision has already began, MSEDCL said, cautioning that still there might be power cut during afternoon hours in case of any fault. MSEDCL has appealed to the people to co-operate during the period.
People can inform on 1912, toll free numbers 1802 333435 or 1801 023435.