Nagpur: The Maharashtra State Electricity Distribution Company Ltd has launched a cell phone application that offers various facilities to consumers including bill payment and complaint registration. A statement issued by the MSEDCL on Tuesday said that once a consumer downloads the app he/she can pay electricity bills through it using either a credit card or the net banking facility.
The distribution company had in February last year shut down the local-level complaints redressal centres. As an alternative, the company had made available toll free numbers 18002333435 or 18002003435.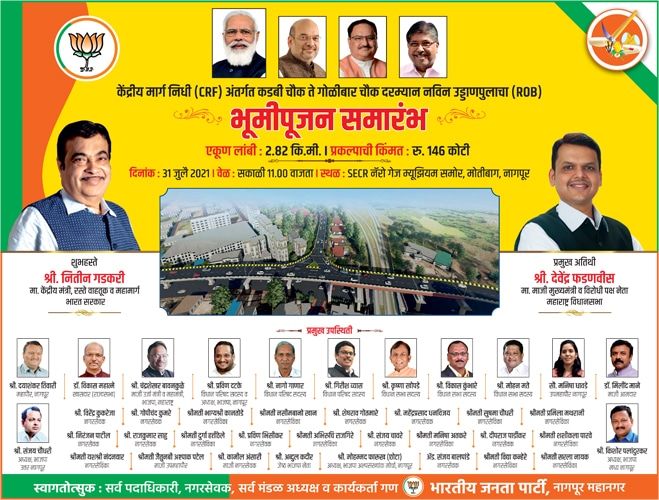 Now, the MSEDCL has launched the app. In case a consumer wants to register a complaint, the app can help dial the distribution company's toll free call centre on the given numbers. The consumer will have to register his/her consumer which is mentioned on the electricity bill. After registering the complaint, the consumer will receive a receipt via SMS.
The consumer can also use the cell phone app to make enquiries regarding services offered by the distribution company or even make suggestions.
"Once a consumer registers on the app, he/she will not have to register the consumer number again," the statement said.
Consumers can download the app from the distribution company's website or from Google Play Store.