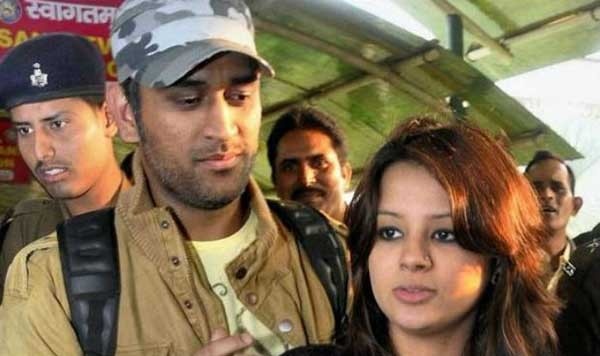 New Delhi, Jun 20: Former captain of Indian Cricket team Mahendra Singh Dhoni's wife Sakshi Singh Rawat has applied for Arms License citing threat to her life. She has applied for permission to keep a pistol or 0.32 revolver.
In her application, she mentioned that there is a possibility of threat to her life as most of the time she is alone at home. Even while stepping out of the house for personal work, she is alone.
Hence, she has asked the authorities to grant her Arms License without any delay.