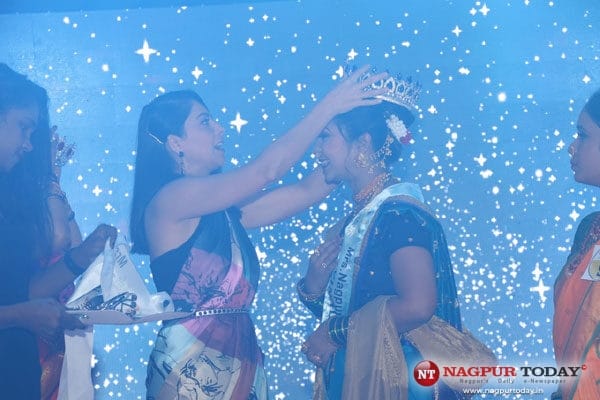 Nagpur's Grand Beauty Pageant Mrs. Vidarbha Hirkani 2021/ Mrs. Nagpur Hirkani 2021 was organized by Women's TV Channel &Londe Jewellers on 12th December 2021, at Siddharth Resort, Velahari Chowk, Besa Nagpur.
Marathi film actress, the real "Hirkani"Sonali Kulkarni was the Celebrity Guest. This event was glorified with the presence of Sulekha Tai Kumbhare (Former Minister of State and Head of Dragon Palace), Girish Pandav, Mohan Mate (BJP Aamdar), Mr. Rajesh Londe (Director of LondeJewelers), Siddharth Kamble (Resort Owner), Sandeep Dada Kamble (Event Organiser),Dr.PreetiGanjre, Snehal Date, Rashmi Tirupude (Mrs. India 2021), Mala Kinkar(Mrs. Nagpur/ Vidharbha Hirkani 2020) were also present.
The winner of this grand beauty pageant, Mrs. Vidarbha Hirkani was titled to Mrs. Sheetal Shahkar, and Mrs. Nagpur Hirkani was titled to Mrs. Poonam Kale.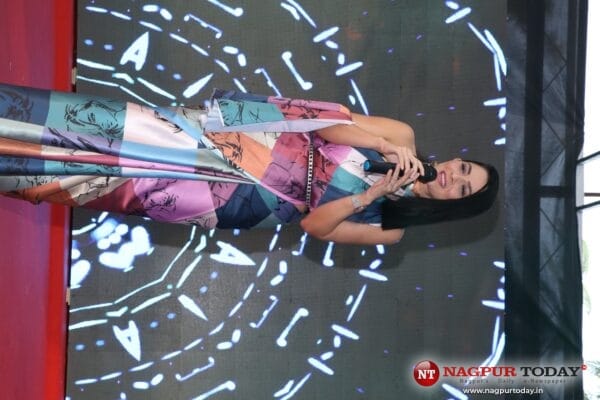 Mrs. Sheetal Shahkar&Mrs. Poonam Kale are now the new faces and brand ambassadors of LondeJewellers Nagpur.
This show was hosted by VJ Pratiksha and choreographed by Mr. Denis Pascal.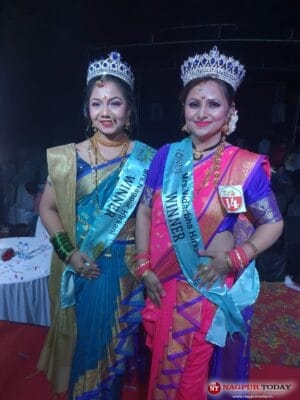 The Grand Event titlesweresponsored bybrands:Aasara Realtors, Aagaaz Foundation, Fitzone, Deepika Enterprises, Eats New Always, Ladies Club, Anagha Beauty Clinic, New National Enterprises, Saaj Makeup Studio, Shree Jain Makeover, Urja H Manpower Over, F R Manpower Makeover, F R Manpower Makeover, F R Manoday Makeover, Ladies Club Care Clinic,PanchkarmaCenter, Aureus Hospital, AbhyudayaPeeles Laser Hospital, RK Hearing Aid Centre. And the titles were sponsored by Joggers Fitness Club, Ira International School, Style and Smile, Gauri Ladies Fitness Studio, Feijion, Sankalp, Kosamu, Masterjee.
More than 500 people attended this grand event in Nagpur.