After winning the title of 'Mrs. India Beauty Queen' and 'Mrs. India Globe' on 5th September, Elakshi Gupta is all set to aim higher in her career. The down to earth beauty in a candid interview with Nagpur Today shared her experiences, her struggle and her journey to the crown.
Elakshi Gupta started her career in the fashion industry from the auditions of Femina Miss India, 2013 and was all set to succeed. But one can call her beauty with brains because she holds a PG degree in Conservation Dentistry and works as a consultation specialist in root canal treatment. She regards highly of her profession as a doctor and has made sure that she balances her life between her profession and passion.
Talking about her journey in the industry after the marriage, she shared with us that it was her husband's and in-law's support that helped her achieve everything. Their untiring encouragement and love motivated her to pursue her passion. Her husband, Dr. Aniket Shailendra Gupta who himself is an MDS (Prosthodontics) degree holder helped and supported her to balance her life.
She says that she has achieved everything only because she was always determined and disciplined in her life for her goals. As soon as she finished her education, she focused on her passion. When asked about what she would choose between her passion and profession if it were so, she answered very elegantly that there was no need to choose, for her the aesthetic branch and modeling go hand in hand.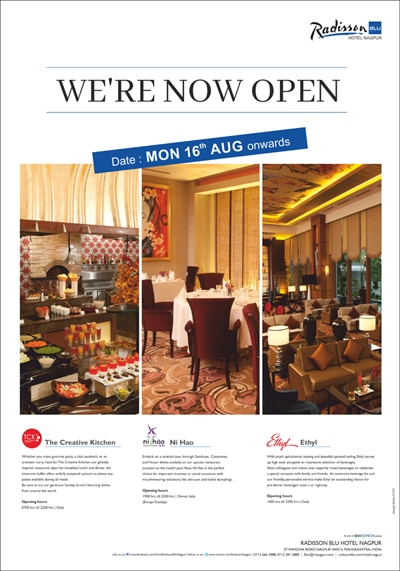 Her experience after winning the crown has been overwhelming. She accepts the fact that it has changed her life as people are treating her as a celebrity and hovering round her for autographs. But it hasn't changed her as a person, she believes in keeping her surrounding energetic and loving. She urges all the youngsters who want to make their own identity in the industry of modeling to be confident and true to themselves. "Be yourself, determined and ready for all kind of challenges and the rest will fall in the right place….."
by Eila Qureshi