Nagpur/Mumbai: The social diva, the lady for the cause and the true representative of modern Indian woman…… Amruta Fadnavis, the full of life and effervescent wife of the State's Chief Minister Amruta Fadnavis is tagged with many titles, each showing distinct trait of her multi-dimensional personality, Amruta has recently attended the National Prayer Breakfast, an annual event in Washington D.C. and captivated one and all, including the newly elected US President Donald Trump, with her engrossing speech on the power of love and peace.
Now as love is flowing in the air with the Valentine's Day in, she took this opportunity to show love and gratitude towards the people of Maharashtra. Her message truly underlines the power of friendship. On her social media page, Amruta wrote – "There is nothing on the earth, more valuable than True Friendship ! Happy Valentine's Day my dear Friends !!"
She also posted her stylish picture in which she is seen dressed up in all casuals – tees, rugged jeans paired with white sports shoes. She coupled her look with a long coat and topped it up with an eye-catching piece around her neck.
With her latest look going viral on social media, Mrs Fadnavis is now sure going to earn the new title of Maharashtra's fashion icon.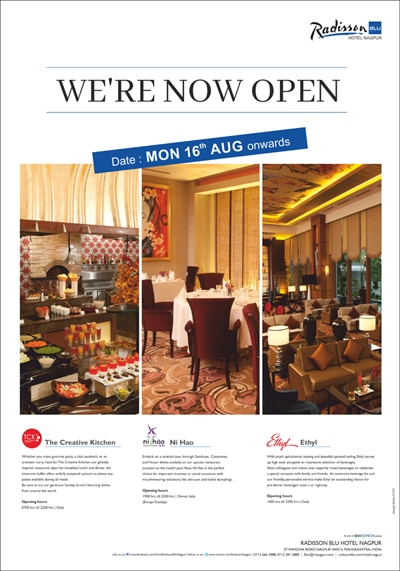 We wonder how she manages to handle so many versatile tags to her personality.
Well Nagpur Today too wishes her a Happy Valentine's day and good life ahead. Keep on inspiring the youth like this!