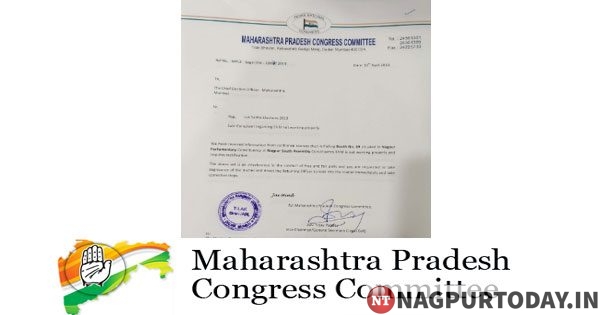 Nagpur: Maharashtra Pradesh Congress Committee (MPCC) has lodged a complaint with the State Election Commission (SEC) alleging malfunctioning of an Electronic Voting Machine (EVM) at one of the booths in South Nagpur.
The complaint signed by Adv Vijay Pande, General Secretary; Legal Cell; MPCC, states that EVM at booth no 69 did not function properly and required rectification. The complaint further alleged that the malfunctioning amounted to interference in the conduct of free and fair polls.
Urging the SEC to take immediate action, it has demanded to direct the concerned Returning Officer to look into the matter immediately and take corrective steps.
By Awadhoot Pathak