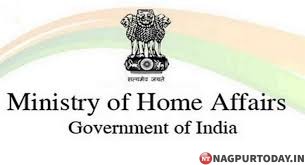 Movement of people strictly prohibited between 9 pm and 5 am across country, except for essential activities during 'Unlock 1', a ministry of home affairs order said.
Restricting people's movement from 9 pm-5 am is for preventing congregations, it doesn't apply to buses, trucks plying on highways, the MHA said.
The order advised states, UTs not to prevent movement of people in buses, trucks on highways; necessary instructions should be given to authorities, it said.