The Motor Vehicles (Amendment) Bill has been introduced in Lok Sabha.
The Union Cabinet chaired by the Prime Minister Narendra Modi had lasy week given its approval for Motor Vehicle (Amendment) Bill 2016.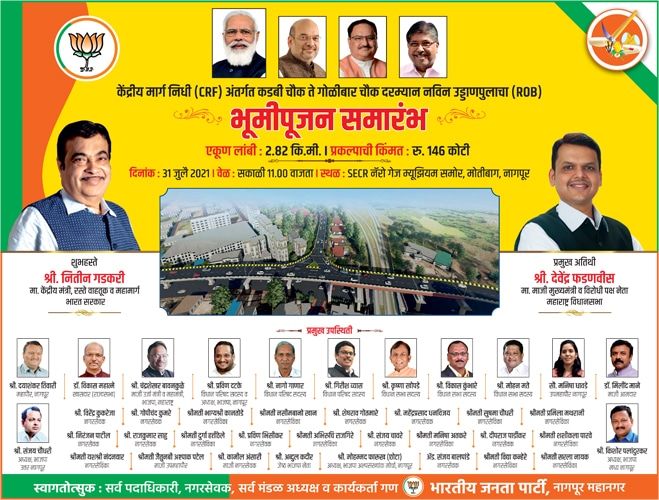 Some of the highlights of the Bill include:
Increasing compensation for hit and run cases from Rs 25,000 to Rs 2 lakh. Compensation of up to Rs 10 lakh in road accidents fatalities.
Increasing fine from Rs 100 to Rs 1,000 for riding without wearing a helmet besides disqualification of the rider's licence for three months.
Penalty for drink-and-drive will be raised to Rs 10,000 from Rs 2,000.
Penalty for driving without wearing a seatbelt will be raised from Rs 100 to Rs 1,000.
Adding online services such as enabling online learning licenses, increasing validity period for driving licenses and fulfilling requirements of educational qualifications for transport licenses.