Nagpur News:
In a tragedy that would certainly jolt citizens to the core, a one and half year old girl and her mother died when the mother tried to save her baby. The unfortunate incident occurred at about 4.35 pm of Wednesday.
According to police, the victims have been identified as Rita and her mother Sarita Narendra Kumar Khandewahe (24). Construction of an apartment scheme is going on in Besa-Beltarodi and a deep hole is dug up for water supply to the under-construction building. The recent rain has added more water to the 10-foot deep hole. However, the construction has been stalled by rain.
Sarita, along with her daughter, went to the under-construction building for washing clothes. While, Sarita was busy in washing clothes, Rita was playing nearby. But the baby Rita, while playing, came closer and closer to the 10-foot hole. And at point, fell into the water-filled hole. Sarita noticed Rita falling in the hole and rushed to save her baby. First she shouted for help but when the help did not come, the mother, witnessing her daughter drowning, jumped into the hole to save her. But the water hole swallowed both the mother-daughter only to be pulled out, dead.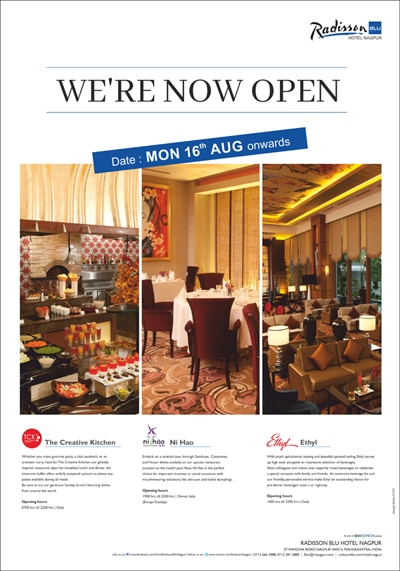 The Hudkeshwar PI Shinde and API and Fire Brigade personnel reached the spot after getting information about the tragic incident. The Fire Brigade personnel retrieved both the bodies from the hole. Police, after completing the paper works, sent bodies of Rita and Sarita for post-mortem and probing the matter further. Police have registered the case as accidental death.