London: Aysha Frade, 43, is the first member of the public to be identified as a victim in last evening's terror attacks in London, media reports. The mother-of-two was reportedly crossing Westminster Bridge to collect her children from school when she was killed.
Seven people were on Thursday arrested in raids by anti-terror officers across London and Birmingham after an "Islamist-related terrorism' attack on the British Parliament killed five people, including the attacker.
Scotland Yard Acting Deputy Commissioner and Head of Counter Terrorism Mark Rowley said the investigation was at a critical stage and the identity of the attacker was not being released as the ongoing investigation tries to piece together the suspect's "motivations, his preparation and associates'.
The attacker drove a car at top speed before stabbing a police officer at the gates of Parliament and being shot dead by Scotland Yard officers.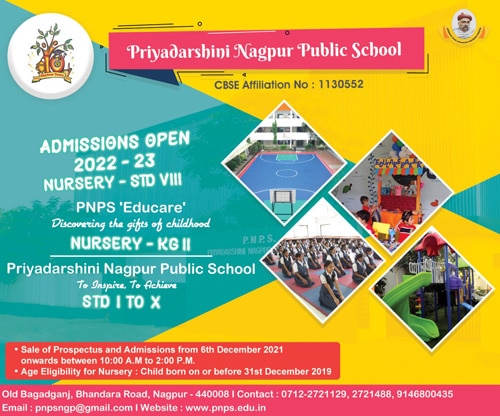 It has also emerged that the 4×4 car which the terrorist suspect used to ploughed down pedestrians on Westminster Bridge was reportedly hired from Solihull area of Birmingham.
The flag at New Scotland Yard premises in London is flying at half-mast following the attack, which claimed the life of one of their officers — PC Keith Palmer — who was on guard at Parliament.
British Prime Minister Theresa May has condemned the sick and depraved terrorist attack on the streets of our capital.
She said: We will all move forward together, never giving in to terror and never allowing the voices of hate and evil to drive us apart.