Nagpur: In a startling revelation, it has come to the fore that jails in Vidarbha have been overcrowded with four of them having double the inmates than the capacity. The overcrowding has posed a challenge of sorts to prison administration over managing the convicts. The Central Jail in Nagpur is largest one in Vidarbha followed by Amravati. Akola prison too has a good capacity to house the convicts. Others jails are situated in Washim, Buldana, Yavatmal, Chandrapur, Wardha and Gadchiroli.
There are separate cells for men and women in most of the jails. However, the number of inmates has exceeded the capacity in all the prisons. The recent jail break in Nagpur and Amravati has put the prison authorities on the toes and maintaining a tight security is proving to be a tough task.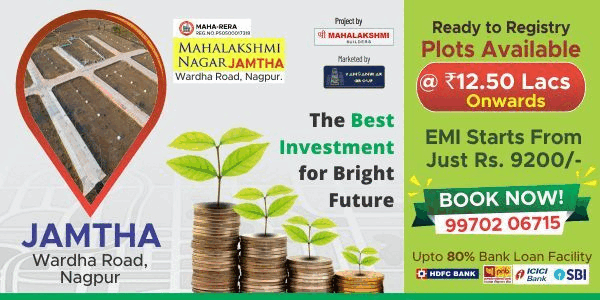 One jail for Bhandara and Gondia districts:
The jail in Bhandara houses the convicts from neighbouring Gondia district as well. The distance between the two districts is approximately 100 kms and transporting the convicts is sometimes challenging. Another disturbing aspect is that the vital posts of Jail Superintendent, jail officials and Prison IG are lying vacant in some jails.
Following are the details of jails, capacity and the number of actual inmates:
District      Capacity               Inmates
Nagpur:     1840                       2184
Amravati:  940                         1150
Washim:    200                         112
Buldana:    101                         212
Yavatmal: 229                         361
Akola:        1046                       351
Chandrapur: 333                     661
Bhandara: 343                         267
Gadchiroli: 300                         35
Wardha:    252                         318
The table shows some jails have been hosting the inmates far less than the capacity as well.