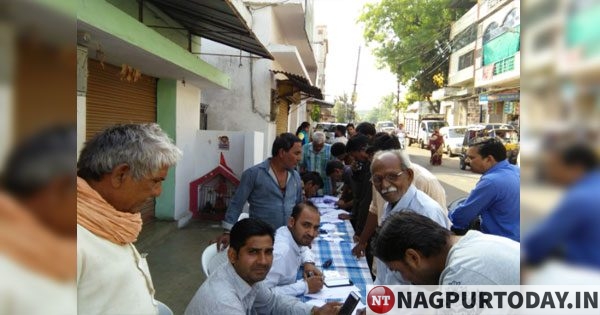 Nagpur: Taking the rising noon temperature into account, hordes of voters have reached at various polling booths as voting for first phase of Lok Sabha elections begins from 7 am on Thursday. Till 9 am an estimated 11% voting has been registered.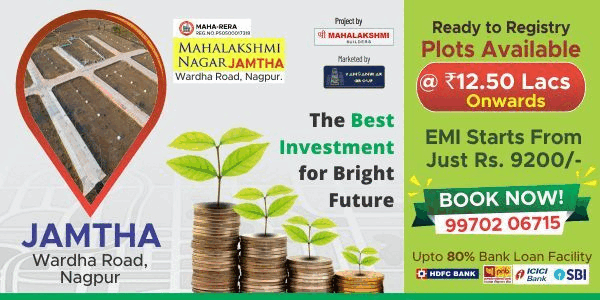 As the scorching Nagpur heat has been making it troublesome for the citizens, many are thronging to exercise their electoral right in the morning session itself. However this has led to chaotic situation at many polling booths where voters were disappointed as their names were missing from the so called updated list.
Moreover, names of many people who were long dead also appeared in the voters list at Pradnyapeeth School polling booth in Kamptee.
At Prabhag 12 polling station in Surendragarh, a huge crowd of voters were seen struggling to find their names in the list. Most of the names were missing from the list.
In order to avoid afternoon heat, many voters are preferring to hit polling booths during morning itself. As a result, most of the booths started gathering huge rush in the early hours of voting.
Name of Late Rupchan Nagdeve, who passed away four years back also cropped up in the list at Pradnyapeeth School polling booth in Kamptee. Similarly Meghraj Pantawane who also died few years ago was also brought alive in the list. Ironically many people gathering outside polling booths struggled to find their names but all proved to be in vain.
However, no untoward incident from any of the polling booths was reported till the time of filing the report.