Nagpur: A world class lab 'Bureau Vertias has started testing, Inspecting and certificating the construction works undertaken by Maharashtra Metro Rail Corporation under its Nagpur Metro Rail Project, right from the beginning of the year. Till now, in this more than 25,000 specimen's have been tested. Besides, Maha Metro others like government, semi-government and private companies are availing its service. It is not only for testing but arrangements for training are also made. This project's lab is also being used as source of income. Today a tour of casting yard at Hingna and Jamtha was undertaken for inspection. At Jamata yard concrete, sand, blast, Tiles were inspected by experienced and expert team.
It may be mentioned material is tested at Casting yard lab and then sent to Jamtha Lab after its standardization the material is sent for construction. Till now the specimens rejected are just 35 which is just.14 per cent. This information was given by Maha Metro Quality Control Deputy General Manager. Even if there is slightest difference even then it is rejected. There is no compromise with quality. In the lab a demonstration of concrete block testing was done and information was given. When the cement specimen's testing is done an artificial Temperature and Humid atmosphere is created and is tested at all levels. This lab has been working on 4000 sq ft land and all the modern equipments are available.

Besides this, the team of scribes also visited the Hingna casting yard. In this casting yard mainly- I-Garder and segment casting is done. Here, till now 1150 segments have been made. In 24 months a target has been set for 3500 segments. In next six months the target will be completed. Here, in a day15 segments, 6 I garder and 21 units are prepared.
In the casting yard 2 RMC plants are working. The mix material is used for preparing segments. The casting is on 23 acres of land. One I garder and segment are ready in 28 days. Each segment weighs 40 tons, garder is 31metres long. After a thorough study segment and Garders are prepared.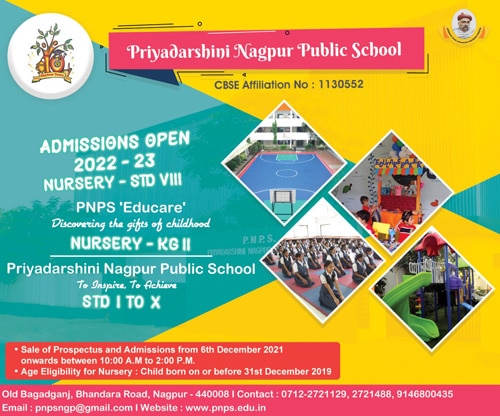 During the scribes' tour Maha Metro's (Additional General Managers) Arun Saxena and Sushil Kumar, (Deputy General Managers), K C Tayade and Akhilesh Halve, Mesia In charge Sunil Tiwari and General Consultants team accompanied them.