Nagpur: The brutal murder of building material supplier Mohit Martin Peter at Mankapur on Thursday is getting murkier with the name of a prominent builder being linked to the killing. As a result, many skeletons are expected to tumble during investigations in to the murder in the next two to three days, it was learnt.
Meanwhile, cops have arrested five accused in the case including Maddie alias Ashish Rathod, Tambi alias James Bablu Gabriel, Brian Bastian alias Ibrahim, Anna Palti alias Sachin Gadbriel and Papa alias Rajendra Jairam Salve. Police have also seized a two-wheeler used in the crime. All the five were produced before a court on Saturday, which remanded them to police custody till July 2.
The investigations revealed that the murder of Mohit was planned on Thursday night itself. However, due to some reasons the accused were not able to trace Mohit on Thursday night.
Since Friday morning, the accused again assembled at a pre-destined place and planned the killing of Mohit. After all the accused gathered at a place, they were provided with weapons and vehicles to be used in the crime. Before committing the crime, all the accused assembled at Jagdamba Heights at Mankapur square at about 1.30 pm.
The accused then went to Mohit's office. First, one of the accused threw chilli powder on Mohit's face blinding his vision temporarily. Soon, the other accused pounded on Mohit inflicting grievous injuries on his body. Mohit received about 40 wounds and died on the spot.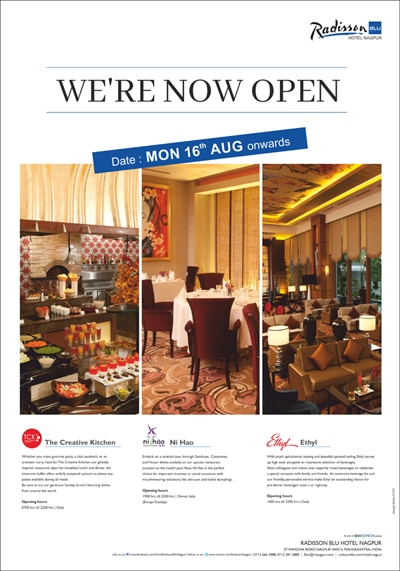 One of Mohit's friend namely Mikhil Michael Francis (18) too was critically injured by the accused. Later, the accused sped away after snatching the gold chains of both Mohit and Mikhil.