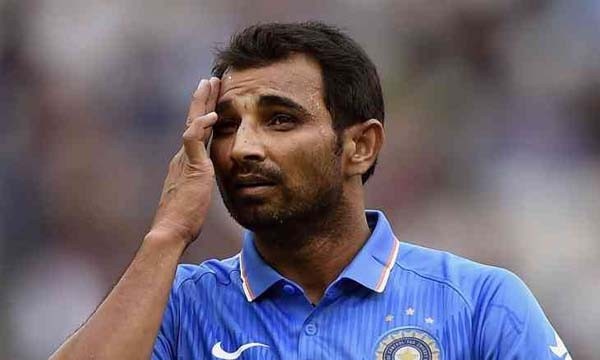 Nagpur: The serious allegations levelled by Mohammad Shami's wife against him has it connection with Dhegaon (Rangari) in Saoner Taluka. Due to this, the Delhi Police will come down to Dhegaon (Rangari) in 24 hours to investigate this matter, informed sources and Khaparkhheda police confirmed this.
One of the accused is residents of Dahegaon (Rangari) according to investigations and as mentioned by Mohammad Shami's wife. The accused's father is a truck driver, she is studied in Vidyamandir High School in Koradi and at Tirupade College, Nagpur as mentioned in her Facebook account. How she came in contact with Mohammad Shami nobody knows.
Moreover, she uploaded a photo with Mohammad Shami on Facebook. When this incident came to light, she deleted this photo. It was found that she iscurrently not in her house at Dhegaon. Where she is No one knows. To inquire about the matter, Delhi Police will come to Dahegaon (Rangari) in 24 hours, Khaparkheda police said. In this case, police have kept very strict secrecy.