Lucknow: PM Modi addressing a rally at the Rohaniya Assembly segment falling under his Lok Sabha constituency.
Highlights…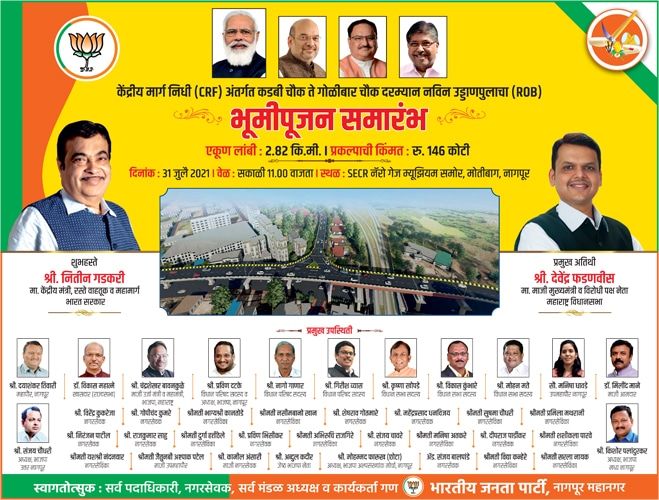 "Being raised in a poor family, I am aware of the hardships poor face. We would take every step that uplifts them. I have a dream of doubling farmer incomes by 2022. We have brought the Soil Health Card. We are training our farmers using scientific farming methods.
"The UP government is anti-farmer. Why is it that farmers don't benefit from the Fasal Bima Yojana? Why they don't help farmers in distress?
"We want poor households to have access to clean fuel. We aim to provide 5 crore families with LPG connections in 3 years.