New Delhi/ Nagpur: Prime Minister Narendra Modi and Russian President Vladimir Putin participated via video-conferencing today in an event focused on the Kudankulam Nuclear Power Project built with Russian collaboration in Tamil Nadu.
The PM said he dedicated the plant to India's friendship with Russia.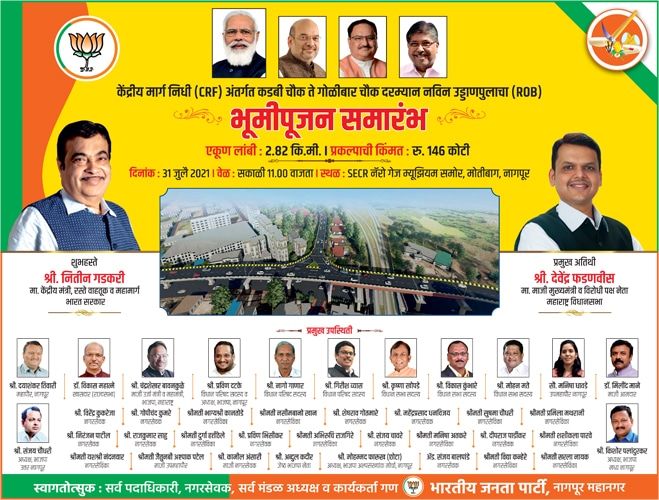 Chief Minister J Jayalalithaa also participated through video link.
Both units of the Russian technology Kudankulam plant have been made at a cost of over Rs. 22,000 crore and are 10 years behind schedule.The reactors at Kudankulam – India's largest – are being built jointly by the Nuclear Power Corporation of India and a subsidiary of Russia's nuclear regulatory body Rosatom.