Nagpur: A mob of local pig owners and their accomplices attacked a squad of Nagpur Municipal Corporation (NMC) and vandalised a vehicle. The mob also pelted stones on the squad and got freed the captured animals. Two members of the squad were injured severely. The incident occurred in Jaripatka police jurisdiction on Tuesday afternoon.
The NMC had hired a group of pig catchers from Tamil Nadu to deal with the menace of stray pigs in various parts of city. It is learnt that pigs belong to these local goons, so the pig catchers from an organisation called R Rajkumar agreed to catch these pigs under police watch. Around 10,000 pigs roam in city. During the 'Jan Samwad' programme, many people complained to Guardian Minister Chandrashekhar Bawankule about the pig menace which has raised sanitation concerns.
On Tuesday around 3.30 pm, The NMC squad, led by Dr Gajendra Pandhari Mahalle (68), resident of NMC Enclave, 231, Zingabai Takli, under police protection, went to the area near Bank Colony on CMPDI Road for catching the stray pigs. The squad caught around 55 pigs and were loading them in a vehicle. But the pig owners and other locals resisted the NMC move and attacked the squad members with lathis. The mob also pelted stones on the vehicle and damaged it. In the melee, two members of squad were injured in the attack. All the caught pigs were freed by the rampaging mob. The pig catchers were attacked by the mob despite being provided police protection.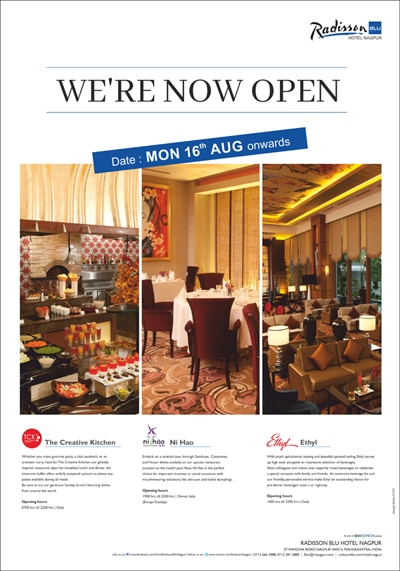 Jaripatka PSI Kature, based on a complaint, booked the accused under Sections 353, 332, 341, 343, 147, 148, 149, 337 of the IPC and started investigation. No arrest has been made so far.