Mumbai/Nagpur: So, the Raj Thackeray-headed Maharashtra Nivnirman Sena (MNS) has taken the lead in asking Pakistani actors to get out India.
Taking a cue from his cousin's Shiv Sena, which had vowed not to allow Pakistani actors Fawad Khan and Mahira Khan to promote their upcoming films in Maharashtra, the MNS Marathi Chitrapat Sena – has threatened Pakistani actors to leave India.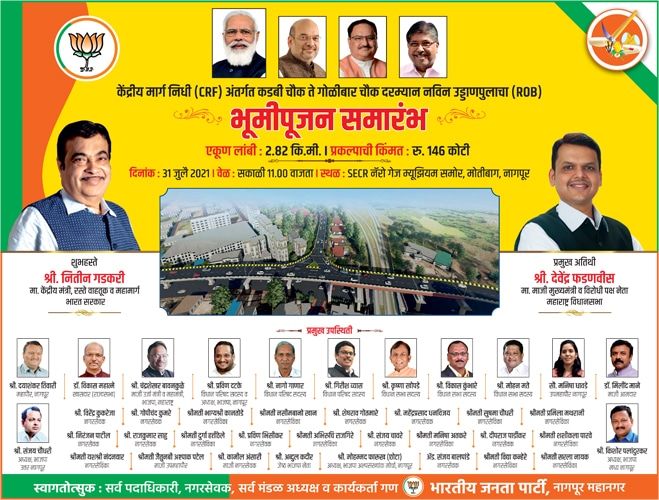 While the threat has not named any actor, Fawad Khan, who made his Bollywood debut with the 2014 film "Khoobsurat", has Ae Dil Hai Mushkil, coming up for release.
Pakistani actress Mahira Khan is all set to make her Bollywood debut with Rahul Dholakia's Raees, in which she stars alongside Bollywood superstar Shah Rukh Khan.
The MNS has given a 48-hour deadline to Pakistani actors and artists to leave India or the "MNS will push them out."
In the worst attack on the army in many years, heavily armed terrorists suspected to be from Pakistan-based Jaish-e-Mohammed stormed an army base in Uri in Kashmir killing 18 jawans on Sunday morning, worsening relations between the two countries.