Nanded: Bacchu Kadu, an independent MLA from Maharashtra courted controversy on Friday after he dragged Bollywood actor and BJP Lok Sabha MP Hema Malini into a row over farmer suicides. "Hema Malini drinks everyday, but does she commit suicide?" Kadu asked while addressing a press conference in Nanded district.
Kadu who is known for his brash style made the remarks while countering the general claims that farmers commit suicide because of their drinking habits. "75% MLAs, MPs, journalists drink… even Hema Malini drinks heavily… but have they committed suicide?" he asked.
The MLA, who represents Achalpur (Amravati) constituency, also targeted Union Road and Transport Minister Nitin Gadkari. "The expenditure of Gadkari's son's wedding was around Rs 4 crore, should we wait for him to commit suicide?" Kadu asked.
Last year, Kadu was arrested for allegedly assaulting a government officer at the Mantralaya.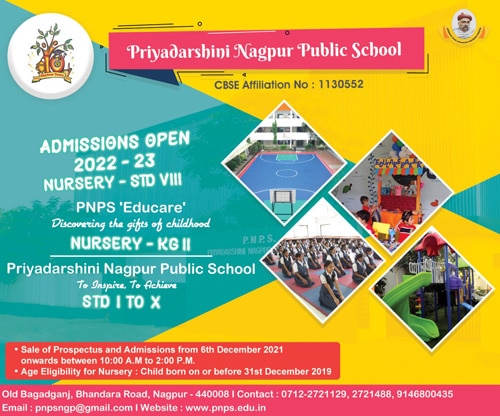 According to reports, over 200 farmers have committed suicide only in the Marathwada region of Maharashtra in the first three months of 2017. Meanwhile, amid demand for loan waiver for farmers, Maharashtra Chief Minister Devendra Fadnavis has said the state government will study the Uttar Pradesh model where loans to the tune of Rs 36,000 crore have been waived.