Nagpur News.
Barely four months after passing anti-superstitious bill and black magic bill through state assembly in its Nagpur session, reports started pouring in about its alleged misuse. Maharashtra Prevention and Eradication of Human Sacrifice and Other Inhuman, Evil and Aghori Practices and Black Magic Bill, 2013 was hit by an incident shared with anti-superstition crusader Umesh Chaube, also the President of Akhil Bharatiya Andhshradha Nirmulan Samiti.
Irfan Ghongde, an advocate from Digras apprised Umeshbabu Chaube that another advocate Imtiaz Khan, also lawyer of Irfan's divorced wife, has registered a fake complaint against him under Anti-Superstitions Act and tried to trap him. Ghongde and his wife have been running some disputes for the past period. Ghongde said his wife's lawyer was trying to take advantage of the Act to the hilt by implicating him through a false complaint under the law.
Ghongde approached Aurangabad Bench of Bombay High Court and filed a petition requesting the court to quash Imtiaz Khan's complaint. The High Court found Adv Ghongde's petition substantive and came to the conclusion that Adv. Imtiyaz Khan has lodged a fake complaint against the petitioner.  The Court, subsequently, quashed the complaint registered by Adv. Khan.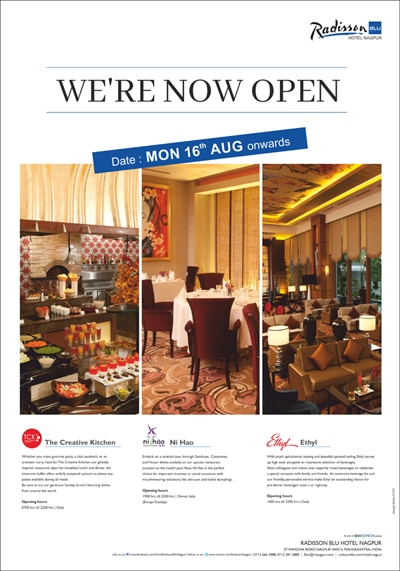 The press conference in this regard was organized at Tilak Patrakar Bhavan on April, 12, 2014 by Akhil Bharatiya Andhshradha Nirmulan Samiti to throw light on the matter.
During the press conference, Chaube told that strict action should be taken against the people caught on the wrong side of this law. Chaube demanded immediate cancellation of Khan's membership from District Bar Association. He also appealed the government should work out solution to bar such incidents which can pose serious threat to the society.
Others who addressed the press include Harish Deshmukh, Adv. Irfan Ghongde, and Adv Javed.
Maharashtra Government had succeeded in passing of Maharashtra Prevention and Eradication of Human Sacrifice and Other Inhuman, Evil and Aghori Practices and Black Magic Bill, 2013 after a long wait of 15 years. The bill was long pending following staunch opposition from radically thinking organizations, political parties and the impending amendments.
However, the brutal assassination of "Andhashradhha Nirmulan Samiti (Superstitions Eradication Committee) President Dr Narendra Dabholkar in Pune forced the government put its foot down. The government issued an ordinance on Anti-Black Magic and Superstitions just four days after the assassination of Dr Dabholkar.
Bill provides seven years imprisonment
The Bill proposed that those indulging in black magic or preying on peoples' superstitions be jailed for up to seven years. The Bill also sought to ban a range of practices including black magic, animal sacrifice and magical remedies to cure ailments.
Dr Dabholkar had drafted the Anti-Superstition and Black Magic Bill over a decade ago, but it repeatedly failed to get through the State Legislature. Dr Dabholkar was shot dead by two men on a motorcycle while he was out for a morning walk near Omkareshwar Temple in Pune last year.