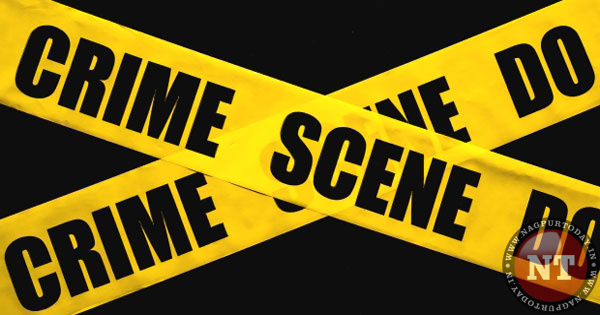 Nagpur: The incidents of miscreants masquerading as police and defrauding citizens have increased in the recent period of time, while police merely act as mute spectators. In similar such separately occured incidents four senior citizens were looted of gold, cash and other valuables in the broad day light by the fake cops. The incidents took place under the jurisdiction of Pratap Nagar, Beltarodi and Ajni police station on Wednesday.
In first incident, a 67-year-old complainant Madhukar Omkar Kale, resident of Dube layout, near Sita Garden lawn, Jaitala road was walking home after withdrawing money from Punjab National Bank, Khamla. At 11 am when the complainant reached Agni Layout, near Board Courier office under the jurisdiction Pratap Nagar police, two men aged between 35 and 40 approached him and introduced themselves as a police. The accused duo asked the complainant to remove his gold chain, ring and cash to the tune of Rs 53,000 on the pretext of checking and fled from the spot.
Later Kale rushed to Pratap Nagar police station and filed a complaint against the accused duo.
Pratap Nagar police have booked the accused under section 419,170,34 of IPC.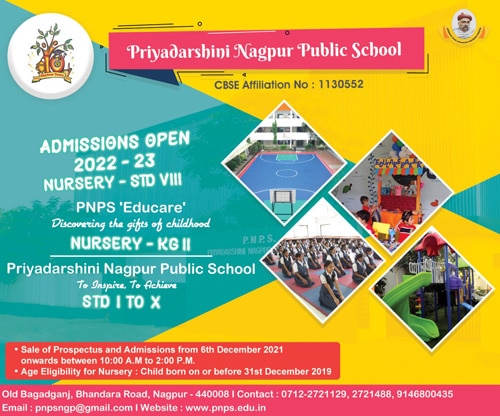 In second and third incident reported under the jurisdiction of Beltarodi police, a 65-year-old Sanjay Dattatrya Gundawar and a 61-year-old Girdhar Mahadevrao Parate were relieved gold ornaments and cash within 1 hour.
Gundawar who had gone to receive his grandson from school was congested by three men posing as police at around 11.30 am near Shriram Developers Building. The accused trio asked complainant to give up his gold chain and two rings worth Rs 37,000 and left the spot.
Similarly Parate, was also targeted by three miscreant who identified themselves as police around 12.30pm on the same day and relieved him of valuables worth Rs 55,000
Beltarodi police have registered a case under section 420, 170, 34 of IPC and started the probe.
In fourth incident, two miscreants looted a 68-year-old Purushottam Domaji Moon resident of 145, Nalanda Nagar of gold chain and ring to the tune of Rs 36,000. Moon was traveling home when the accused duo approached him for scanning ganja near Ambedkar Nagar T point. The duo who identified themselves as CID officers and asked the complainant to remove his gold rings and chain and subsequently fled from the spot.
Followed by the compliant Ajni police have booked the accused duo under section 420, 170 of IPC. Further details are awaited.