Nagpur: Three unidentified persons forcibly entered a house past midnight, fired three rounds and stabbed son of Nagardhane in Bahadura area coming under the Umrer road Sakardara police station. This is the second such firing incident in three days.
According to the report, the miscreants tried to forcibly enter the house of Sanjay Nagardhane and were stopped by the Nagardhane family members. The miscreants in attempt to overpower them fired. In this, Sanjay and Kunda Nagardhane's, son Bhavesh was stabbed in stomach. Blood had splashed all over the house which makes it clear that
the Nagardhane's put up a tough fight with the miscreants. Police has found three cartridges and empty boxes of cartridges.
Nagardhanes have been staying in their ancestral house which has been constructed in their farm. They have three sons. They have also built a Shiv temple near the house in their farm. This area is known as Shiv mandir area.
Nagardhanes have farm and a lot of landed property. Sanjay Nagardhane has a vegetable shop and Bhavesh, who is the eldest son helps him in the business. Besides this, he also works as a driver for private car. Just before the incident Innova car was seen suspiciously moving in the area and soon after the incident it vanished. According to the police, the angle of property dispute cannot be ruled out.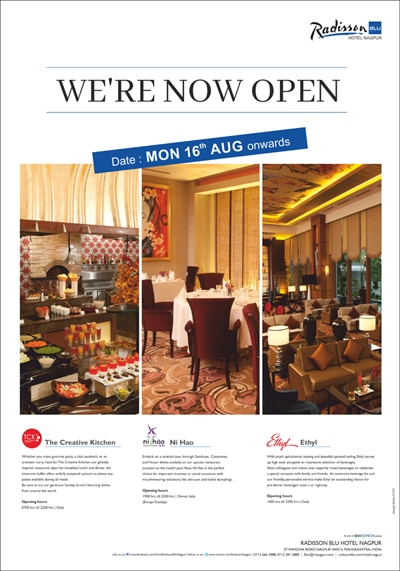 Police also informed that Bhavesh is in love with a girl from Nandanwan area and wanted to get marry her but his family members did not agree. Another boy named Akash is also in love with her. But she loves only Bhavesh. From a few days Bhavesh was getting threats. Three days back Bhavesh's girl friend had slit her wrist. Police are also investigating from this angle too.
Police started their investigation yesterday night itself but till now nobody has been arrested. The search is still on for the culprits. After the incident people of this area are scared and demanded police patrolling to be increased.

All high police officials, Joint Commissioner of police Shivaji Bodkhe, Additional Commissioner Digaonkar, DCP Crime Sambhaji Kadam DCP Zone 4 S Chaitanya have gathered in Sakardara police station to solve the case at the earliest and to guide the employees and crime branch. Police are making all effort to find the reason behind the attack and have assured that soon they would catch the culprits. Investigations are going on.