Property related crimes are showing upward trend as real estate field is fast expanding in city.
Between September 2013 to 14th August, the complainant Pankaj Nilkanth Bahadure, 39, a resident of, LIG/120, Vidarbha Housing Board Colony, Nara Road, Jaripatka had purchased two plots, plot no. 152, 153 approx admeasuring 3150 square ft, in Vishramnagar layout in name of his mother and wife.
Two miscreants of locality, 1) Santosh alias Papa Gauri Nakke, 26 2) Nitin Gauri Nakke, 27 both residents of Kalpana Nagar, Jaripatka broke open the lock of the iron gate of the plot fence and entering illegally on the plot, built a tin shade encroached upon the plot. They even started rearing goats and pigs here.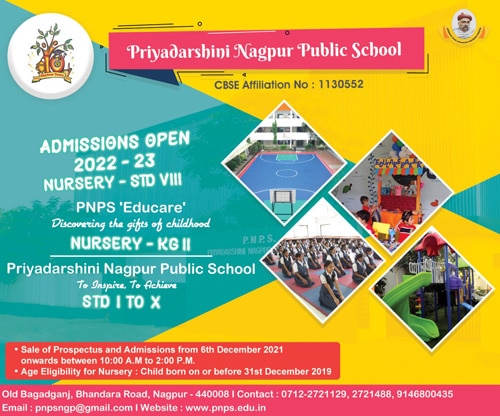 When the complainant told them to vacate the plot, the accused threatened him and demanded Rs 500,000/ for vacating it. When the money was not paid they abused the complainant and threatened to kill him.
On the report of the complainant police inspector, Wagh of Jaripataka police station has  registered offences under sections 386, 447,294,506, 507 and 34 of IPC.v