Miscreants beat up medical college square petrol pump employee, escape with 1400 from manager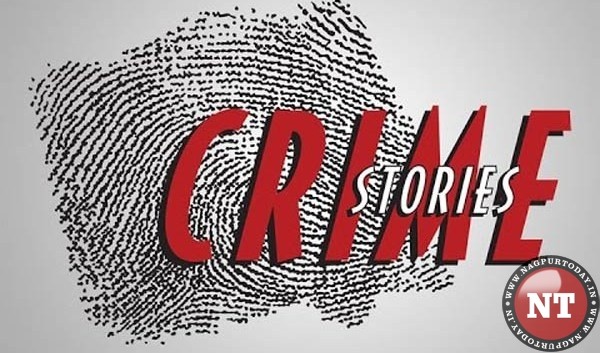 Nagpur: An employee of a petrol pump at medical college square coming under the Imamwada police station was beaten up by four miscreants and Rs 1400 were snatched from the manager. The miscreants also abused the manager of the petrol pump.
According to police the four miscreants Ashish Felicis aka Ashish Anna and three of his accomplices had come to the Indian Oil Petrol Pump at medical college square of Vinay Kamble, 50, resident of Jayant Apartments Pandey layout, Khamla on Feb 11 around 2.30 pm . All the four miscreants came in a four wheeler MH12AF3360 filled the diesel from petrol pump and when the petrol pump employee Sachin Nandankar asked for money they beat him up. Petrol Pumps manager Vinay Kamble tried to intervene they abused him and snatched Rs 1400 cash from him. They threatened Sachin of dire consequence if he asks money when they come next to fill diesel.
After they left Vinay Kamble lodged a complaint with Imamwada police station. Police are investigating into the matter.