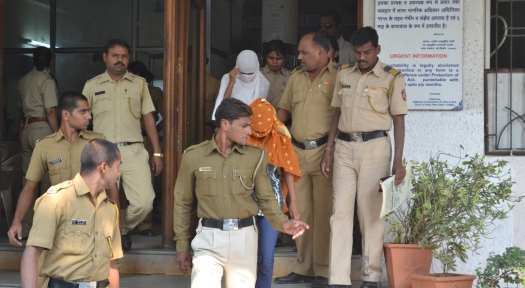 Nagpur News:
A 15-year-old victim's complaint bring fore a flesh trade racket of minor girls being run in the city. The victim, who was forced into the business by her two minor friends, files a police complaint at Zaripatka police station on Friday night.
Police has nabbed two minor girls, both aged 17, a 35-year-old pimp named Sapna, who would run the racket. Two more unidentified youths have been booked in the case.
According to the police, the victim, an eighth standard student, had joined the trade over financial reasons in her family. The victim's mother expired during her childhood. In her family, she stays with her grandmother, an elder brother, and an ill father, who is bed ridden.
Police said that her grandmother gets a pension of Rs. 6000 but she used to give Rs.2000 for household expenses.
"Her family was going through financial crisis that forced her to join her two friends, who were already into the trade" said PI Hanpude Patil. He informed that the victim's minor friends, who are also booked, are eleventh standard students.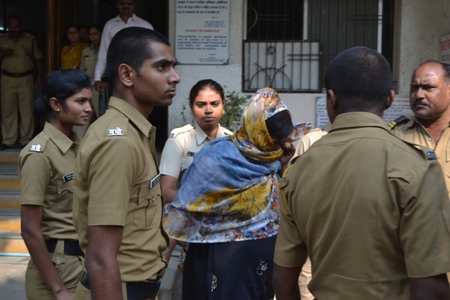 In November, the victim was taken by her friends to a lodge at Sitabuldi, where she was sexually assaulted by two customers. This continued three more times in two months, said police.
Sources said that the pimp would not pay enough to the victim and thus she left the racket. This led to an argument between the pimp and the victim.
However, the girl claimed that she left the trade as she didn't like it.
On Friday, the pimp Sapna along with two others had gone to the victim's house and created ruckus. She even threatened and thrashed the victim. Police said the incident was spread to a social worker who then helped her to file a police complaint. Police has booked the culprits under 366 A, 376, 372 and other relevant sections of IPC.