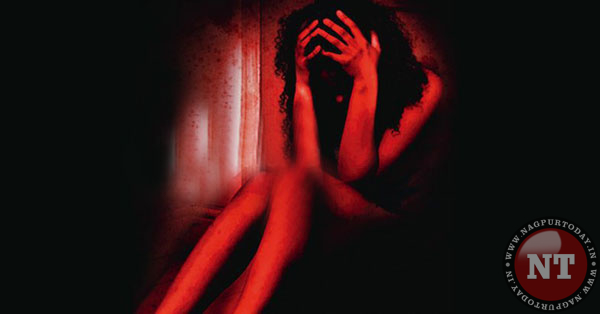 Nagpur: Kalamna police have rounded up a 19-year-old youth for allegedly molesting a teenage girl by forcefully holding her hand without her consent near Kalamna basti, on Tuesday.
Police have booked accused Sunil Darmaraj Verma, resident of Plot. No. 43, Kalmana Vasti under section 354(D), 342 of IPC in this connection.
Police sources said, the 19-year-old complainant was on her way to college on Tuesday. At around 11 am accused Verma intercepted her near Kalamna basti and insisted on talking to him. However she turned down his proposal which made him furious. Eventually he tried to force his ways and grabbed her hand without her consent him in full public view.