Minor girls foiled abduction plan, walked to police station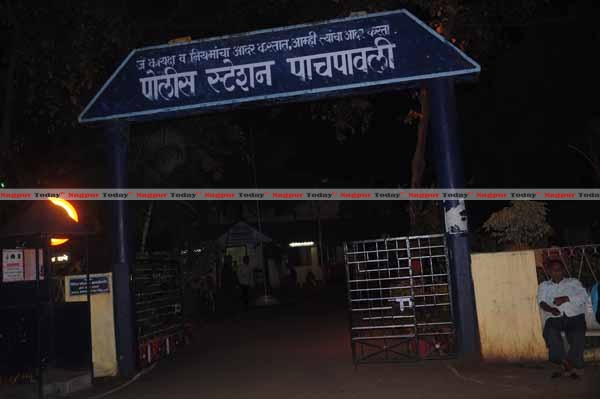 Nagpur News : Pachapoli police were left stunned after two minor girls, aged 8 and 10, landed at police station and claimed that they freed themselves after being abducted by few youths. The girls walked into police station with their family members and relatives leading to tension at the hospital.
The girls told police that around four to five youths abducted them while they were walking home in Pachpaoli. They covered their eyes with the scarf and even broke beer bottles on their hands to threaten them. The minors claimed that the youths later locked them at a room in Mominpura area but they managed to free themselves and fled away.
They walked to their homes and narrated the incident. Police said that they have been investigating the matter. Police have taken the girls to Mominpura to identify the room where they were locked. Till late night, no offence was registered.