Nagpur: A 16-year-old girl has leveled allegation against a youth for repeatedly raping her for the past two years on the pretext of marrying her.
The accused has been identified as Tauhid Raza Ansari (22) resident of Bholi Line Kamptee.
As per the details the duo met in 2016 through a mutual friend. Followed by the series of texts on social media and phone calls, the friendship soon turned into a love affair. However in the meantime the accused had expressed his sexual desires towards the victim.
As he promised to marry her, the survivor gave in to his demands he repearted repeated her till Dec 10, this year. However, accused Ansari later stopped entertaining her and also started avoiding her calls and texts. Sensing something amiss, 16-year-old narrated her ordeal to her parents and later approached Kamptee police station.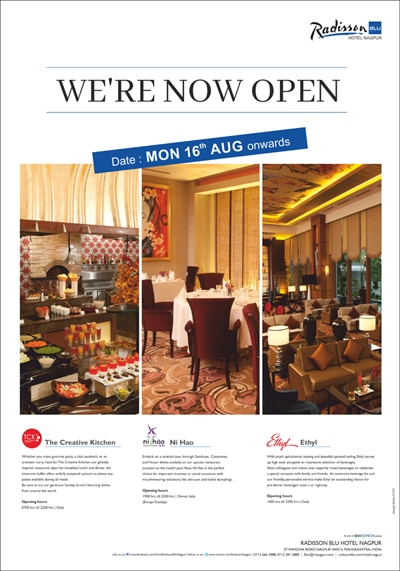 Kamptee Police have booked accused Ansari under section 376(2), 506 of IPC and started the investigation.