Nagpur: Haribhai Parthibhai Chaudhary, Minister of State for Coal and Mines, Govt. of India, during his Nagpur visit, today, inaugurated bottling plant at Patansaongi Mine of Nagpur area of Western Coalfields Limited (WCL). Chairman-cum-Managing Director of WCL R.R. Mishra, Director (Personnel) Dr. Sanjay Kumar, Director Technical (P&P) T.N. Jha were also present and graced the occasion.
This water purification and bottling plant will provide purified drinking water free of cost to nearby residents and packaged water bottles for WCL's internal consumption.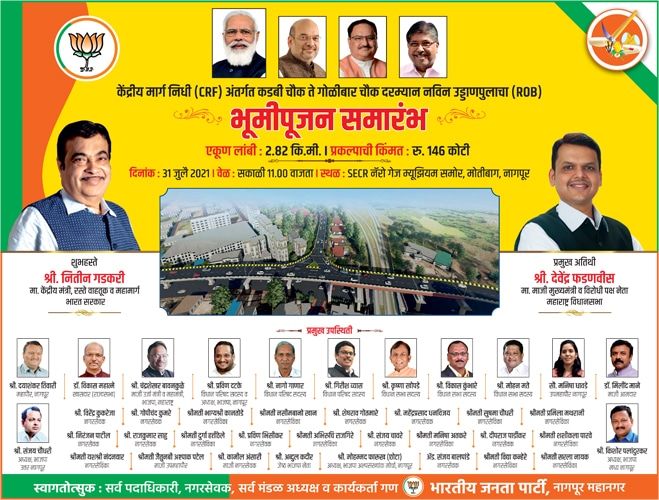 Minister of State for Coal and Mines also visited WCL's Eco-Park situated at Saoner. He praised country's and WCL's unique initiative and stated that the Eco Park will be effective for the maintaining Eco-System of the area.

Minister of State for Coal and Mines reviewed the performance of WCL. He reviewed the status of coal production, despatches, safety measures, coal production from new projects, welfare of workers and coal supply to the power companies. He appreciated the efforts and work culture of TEAM WCL and emphasized on further continuous improvement on above aspects of the company.

In review meeting Rajiv R. Mishra, CMD, B. K. Mishra, Director Technical (Operation), Dr. Sanjay Kumar, Director (Personnel), S.M. Chaudhary, Director (Finance) and T. N. Jha, Director (Technical/P&P), A. P. Labhane, CVO and senior officials of WCL were prominently present .