Nagpur.
In a hush bush affair, the Millennium School at Katol road in Nagpur has surprisingly swung its decision to close down the school, however, the decision has cropped up series of questions over its authenticity to run the institution. It turned out that the school management had clearly overlooked the norms as it took the admission without valid permission to run. Interestingly, the school cited non-grant of permission from Maharashtra government Education department behind the decision to shut down the institution, whereas highly placed education officer in state board claimed that the State board has no say in the matters of CBSE school. "Whether it's about granting permission to conduct or extend classes or any other affair, we do not have any concern with CBSE run schools," said Anil Pardi, Divisional Commissioner, State Board Secondary Education in Nagpur.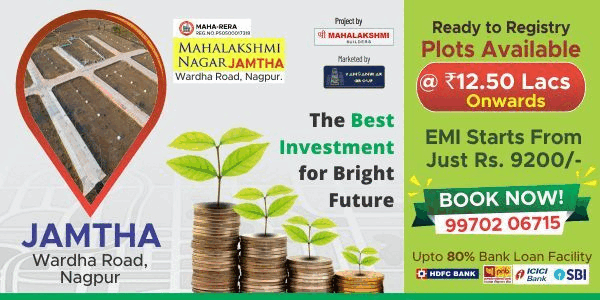 Pardi told Nagpur Today that it is the CBSE officers from Delhi and Bengaluru who make occasional visit to the State to inspect all their recognised schools. All the permissions are granted by these officials only, he added.
Pardi's claim completely contradicts the reasons put forth by the Millennium school Principal Sudha Pande in her letter informing school closure to the parents. In the letter issued in Mid August, the Principal claimed that the Maharashtra Government's Education Department has instructed them to cease the operations, following which they are bound to close down the school.
Later when Nagpur Today spoke to the principal, she denied the closure saying the decision was reversed and the school would run its classes upto 8th.  The letter also mentioned that fee refund and refund for uniform and books would be initiated from August 27.
Meanwhile, the parents of the wards studying in the school were left in dilemma as most of them seriously doubted the veracity of permission to run Millennium School by the concerned CBSE officers. Under such a set of circumstances, it has turned difficult to understand the motive behind the school operating without permission.
Earlier Pande told Nagpur Today that students of class 8th and 9th had already left the school to seek admission in some other schools and the school administration decided to close down the school as it could not get the admission to run class 9th . "But since the parents approached us out of their emotional connect with schools we have decided to continue the classes," the Principal said earlier.
The big question here is when State Education Department has no role to play then how come the school management cited non-grant of sanction from Maharashtra Government. This act also signals the fact that the school is neither recognized by CBSE nor the State Board, and still does not have clear affiliations keeping the parents in dark.