Nagpur Today.
MIDC Industrial Association (MIA) recently organized "Diwali Milan" at C. P. Woods Lawn. "Diwali Milan" is one of the interesting events of MIA wherein Representatives of various trade and Industrial Associations, Officers of various
Government Organizations and Bureaucrats are invited.
Association Members get a unique opportunity to meet Industry related VIPs in an informal way. The members along with their families exchanged Diwali greetings and also took part in various games which kept all entertained. The main attraction of the event was the lucky draw.
All the invitees enjoyed a great combination of mouth-watering food with pleasant atmosphere. The presence of all the invitees added festive feel to the atmosphere.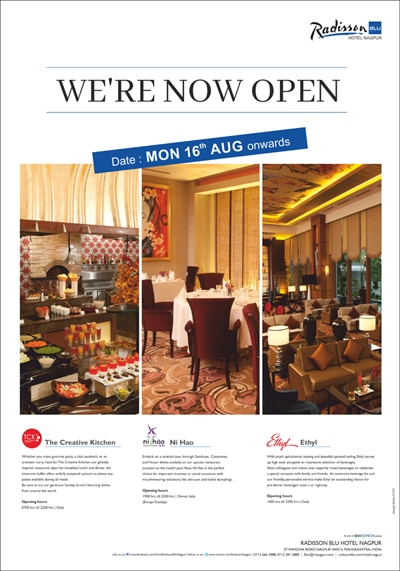 By Swati Gan
Pics by Shubham Kamble