New Delhi/Nagpur: An RTI reply by the Ministry of Home Affairs head by Rajnath Singh has revealed that there was no evidence to suggest that the Congress President, Sonia Gandhi, had illegally interfered to influence affidavits related to the fake encounter of Ishrat Jahan.
The reply provided to an RTI request by Congress supporter and activist, Tehseen Poonawalla, will demolish the allegations made by several BJP leaders against the Congress president.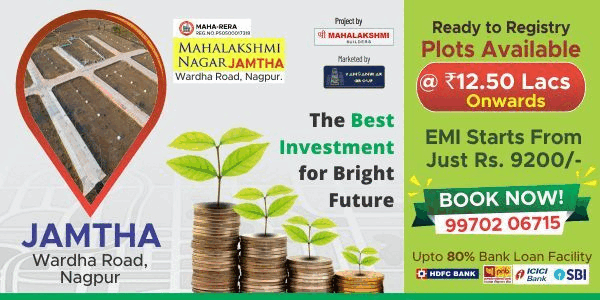 In his query, Poonawalla, who's married to Robert Vadra's cousin, had asked on 24 April, ""Kindly provide documentary evidence, if any, to justify claims of alleged direct illegal interference, if any, by Congress president Smt Sonia Gandhi in the Ishrat Jahan related affidavits."
Nearly a month later on 23 May, the MHA replied, "In this regard it is informed that the information sought by you is not available in the offices of which the undersigned is the CPIO S.K.Chhikara.
The BJP had targetted Sonia Gandhi and the former Home Minister, P Chitambaram during the Budget session of the parliament on Ishrat Jahan affidavits issue. Chitambaram has already denied allegations.